Koyonzo High School rugby have claimed their maiden Federation of East Africa Secondary Schools Sports Association (FEASSSA) 7s title after beating Vihiga High 21-0 in the final played in Huye Rwanda.
The Stormers have now beaten Vihiga in three consecutive finals, having faced off in the Western Region, National and now regional final.
Koyonzo 2nd app in FEASSSA 7s
Koyonzo have won the title on their second attempt and have gone unbeaten in all competitions this year.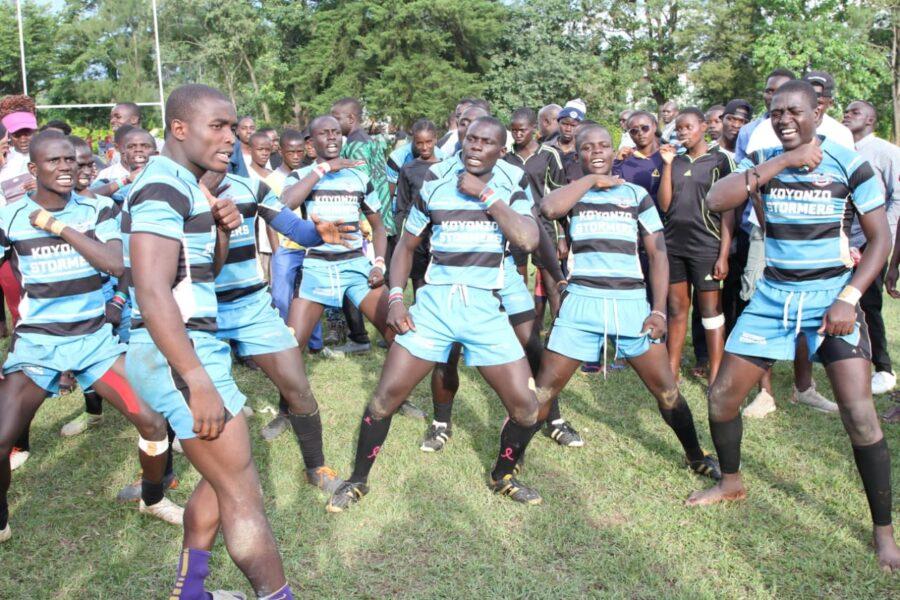 They join St Peters (2016), Muhuri Muchiri (2017), Laiser Hill (2018) and Upper Hill in 2019 on the list of Kenyan teams that have won the East African title.
To become Champions, Koyonzo bagged a converted try in the first half while they added two more converted tries in the second half to seal their historic run.
Brandon Mulefu, Jackson Siketa and Darren Omondi landed tries that were converted by Eric Simiyu.
Butula miss FEASSSA 15s
SS Jinja beat Kitondo to settle for bronze while 15s National Champions Butula finished second with St Antony Kitale coming third.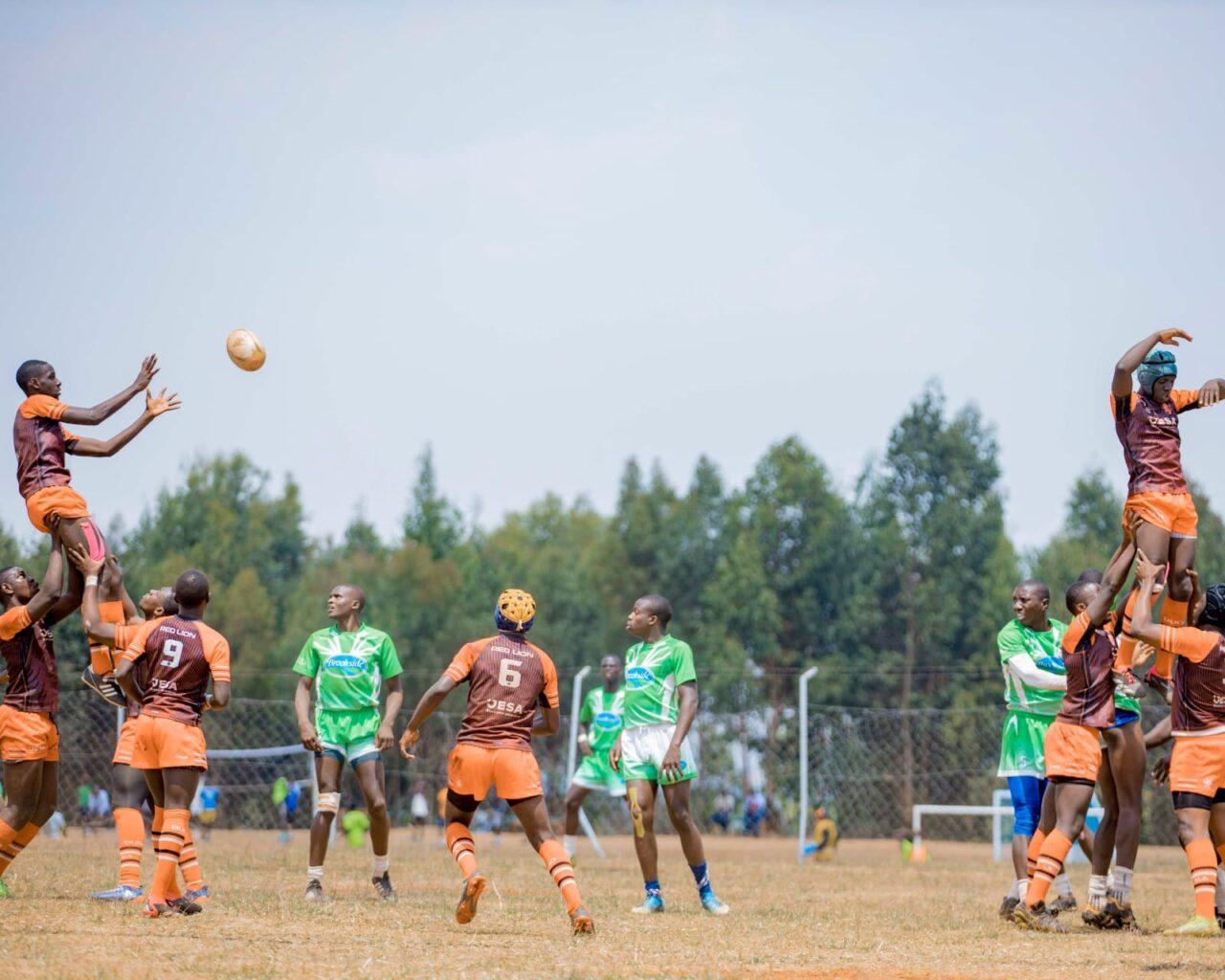 The title was claimed by St. Mary's College Kisubi after they beat All Saints 23-9.