Koyonzo High School's Jackson Siketa is the 2023 Federation of East Africa Secondary School Sports Association(FEASSSA) rugby 7s Most Valuable Player.
He was named the MVP after Koyonzo High School overpowered Vihiga High School for the third time
Koyonzo's Siketa
Siketa recognition was after he impressed in the FEASSSA games where he played as a utility player.
Being an outstanding player to watch, Siketa ensured his name was recognized in the scorer list of all the matches he featured in. He went on to display his potential in the East African games too.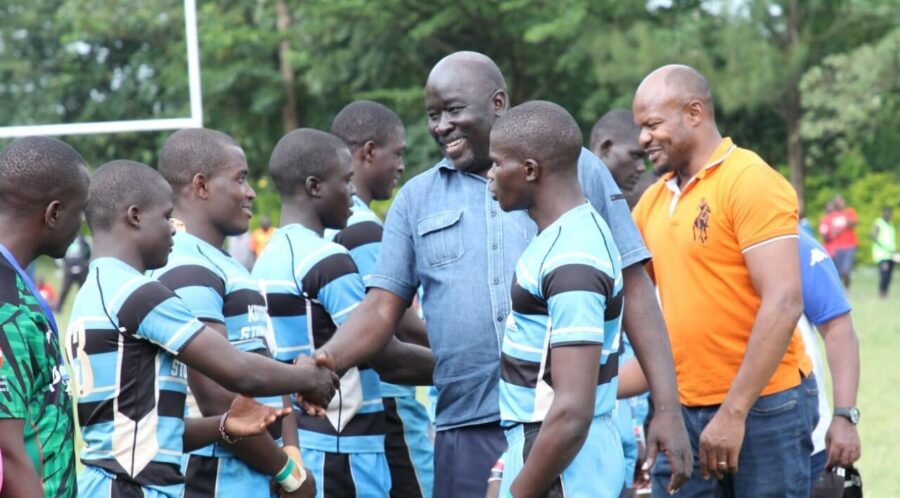 Siketa scored a series of tries for the Stormer from the opening game to the last. He landed the final try for Koyonzo against Vihiga Boys in the East African games final amassing over seven tries for the side.