Kenya Harlequin Head Coach, Paul Murunga, has unveiled the lineup that will represent the side in their home tournament, the Christie 7s, scheduled to take place over the weekend at the RFUEA Grounds.
Murunga has introduced three changes to the squad, bringing in Arnold Onzere, Brian Ratillah, and Dennis Nyongesa. These players have stepped in to fill the spots previously held by Leeon Nyang, Dave Mwaura, and Iddo Kuta.
Kenya Harlequin retain majority
The remainder of the squad remains consistent. Tony Khadambi, who recently joined from rivals Impala Club, is preparing for his second appearance in Quins' colours.
Among the players who have retained their spots are key contributors such as playmaker Amon Wamalwa, Lucky Dewald, Cornelius Mokoro, Jan Remke, Felix Makokha, John Kibii, and Charlton Mokua.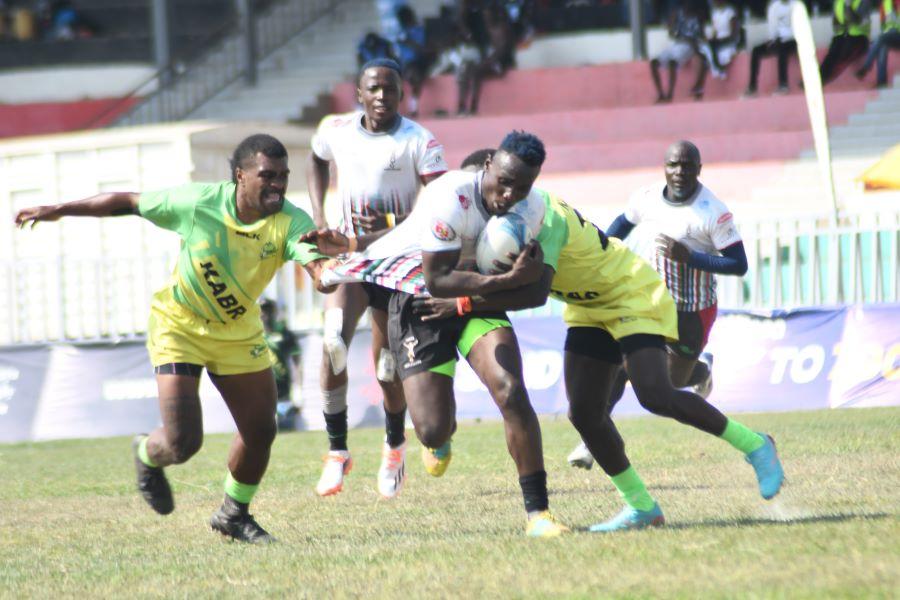 Leadership remains strong within the team, with Captain Paul Mutsami and his deputy Zeden Marrow continuing with their roles.
Quins showcased their prowess during the Prinsloo 7s, delivering an impressive performance that led them to the final. Although they narrowly lost to Kabras in the final with a score of 10-5, their remarkable journey earned them a commendable 19 points.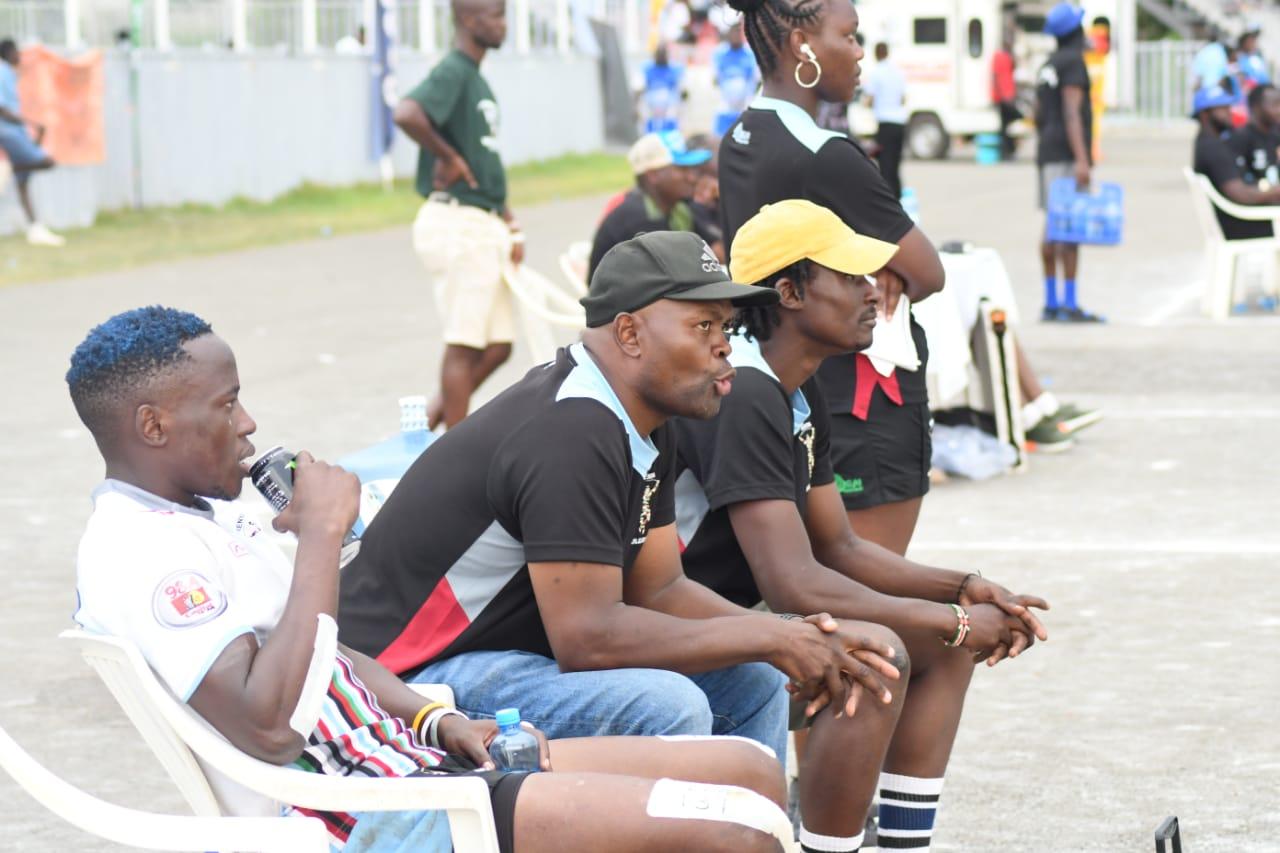 This achievement propelled them to a total of 49 points after three rounds of the circuit.
In this year's edition of the Christie 7s, Quins find themselves pooled alongside Homeboyz and varsity sides Daystar Falcons and Blak Blad.
Kenya Harlequin squad for Christie 7s 2023.
Paul Mutsami Captain
Jan Remke
Felix Makokha
Cornelius Mokoro
Amon Wamalwa
Zeden Marrow Vice Captain
John Kibii
Chalton Mokua
Tony Khadambi
Lucky Dewald
Arnold Onzere
Dennis Nyongesa
Brian Ratilla.