Menengai Oilers Head Coach Gibson Weru has unveiled the squad set to feature at the Christie 7s event, slated to unfold at the RFUEA Grounds on both Saturday and Sunday.
A notable inclusion in the 13-man lineup is the debut of Mintri Atitwa, who is gearing up for his first appearance in the club's colors.
Menengai Oilers changes
The squad has been further strengthened by the addition of Abutwalib Wesonga and Eugene Lubanga, while Andrew Odero, Geoffrey Ominde, and Steve Arunga have made way.
Familiar faces from the Kenya 7s team, Denis Abukuse and John Okoth, have once again earned their spots in the squad. Joining them are Simbas players Beldad Ogeta and Clinton Odhiambo, bringing their expertise to the mix.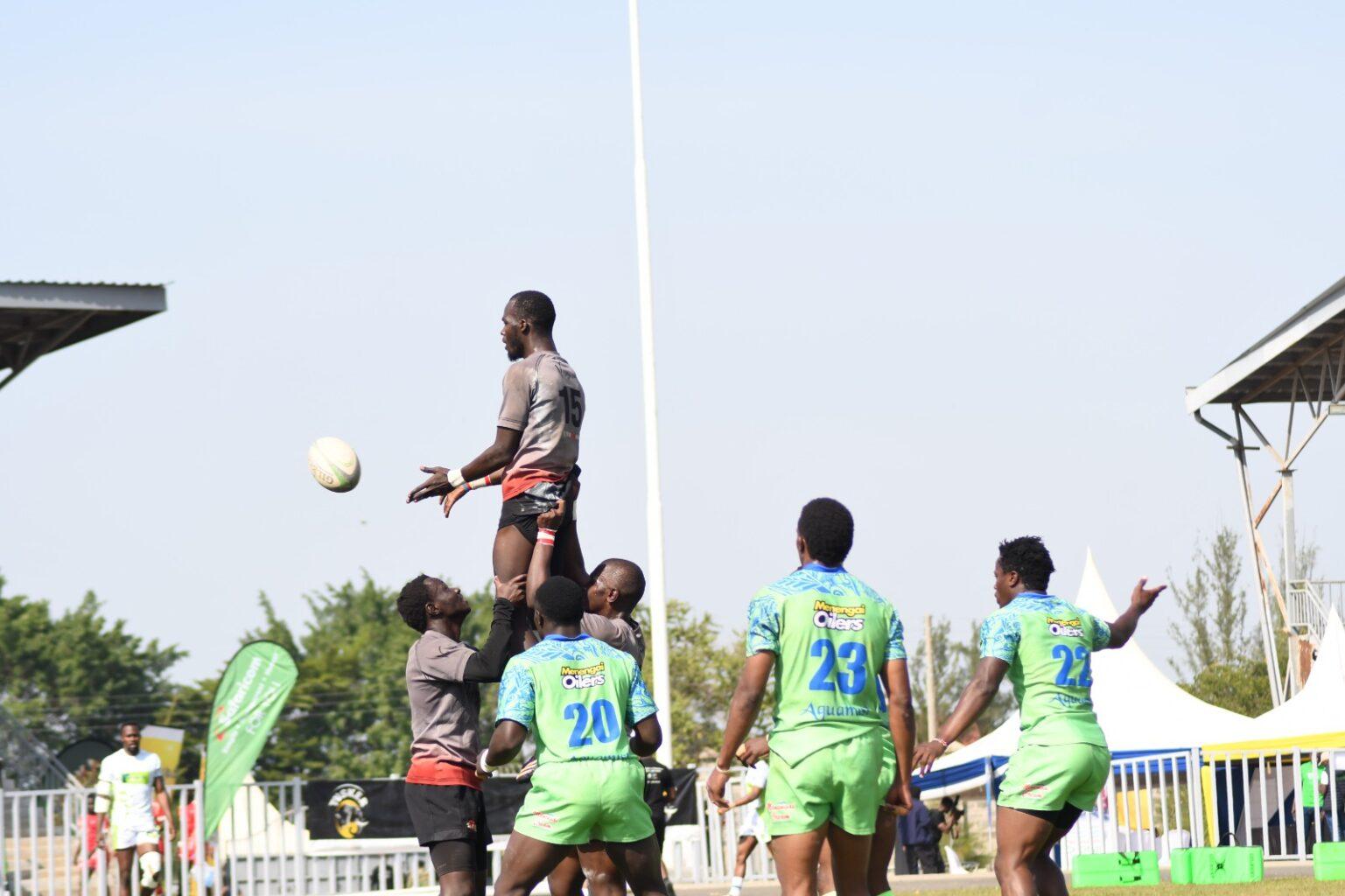 The squad boasts a balance of experience and emerging talents, with Chrispin Shitundo, Captain Tyson Maina, Amos Onyikwa, Davis Nyaundi, Herbert Ochieng, and Sam Onsomu forming a core part of the team.
Menengai Oilers, the reigning champions of the National 7s Circuit, have their sights set on reigniting their pursuit of the title.
Pitted against challenging opponents, Oilers find themselves pooled alongside Mwamba, Nondies, and Sigalagala.
Menengai Oilers squad for Christie 7s :
1.Tyson Maina
2.John Okoth
3.Denis Abukuse
4.Mintri Atitwa*
5.Clinton Odhiambo
6.Amos Onyinkwa
7. Beldad Ogeta
8. Eugene Lubanga
9. Chrispin Shitundo
10. Davis Nyaundi
11. Abtwalib Wesonga
12. Herbert Ochieng
13. Samson Onsomu