Africa Men's 7s quarterfinal pairings have been confirmed ahead of Sunday's matches scheduled for Harare Sports Club.
In the first quarterfinal, Kenya 7s, one of the tournament favourites, will face Burkina Faso.
Kenya 7s in Africa Men's 7s 1/4
Shujaa displayed a remarkable display in the preliminary matches, and they will be eager to continue their winning streak.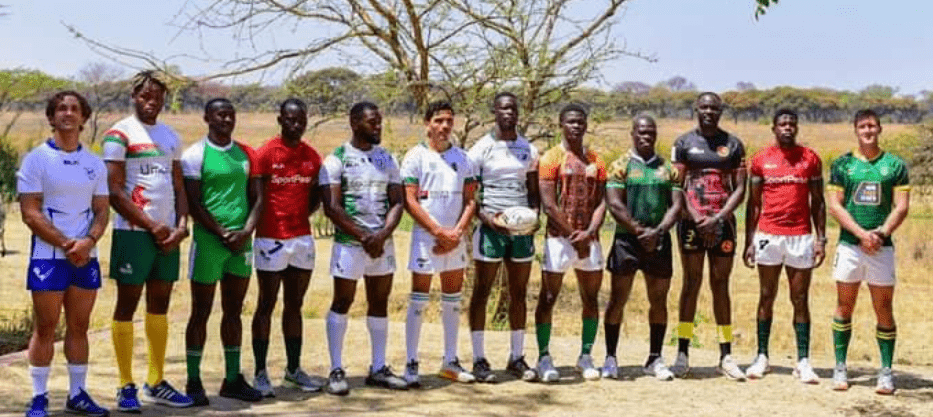 Burkina Faso, on the other hand, will be hoping to cause an upset.
Hosts Zimbabwe will take on Madagascar in the second quarterfinal. Zimbabwe's home advantage and passionate fan support have bolstered their performance on Day 1. They will look to capitalize on this as they face Madagascar.
The third quarterfinal will feature a showdown between Zambia and Uganda. Both teams have shown their mettle in the earlier stages of the tournament.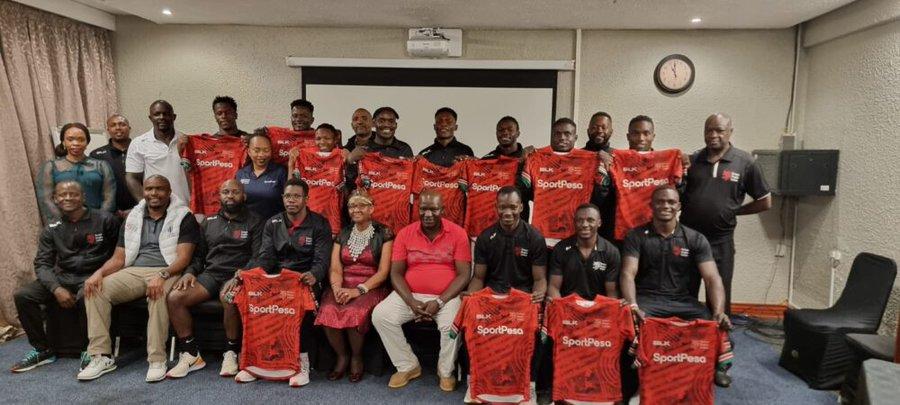 In the fourth and final quarterfinal, rugby giants South Africa will take on Nigeria. South Africa, a rugby powerhouse, has showcased their dominance in previous matches.
Day 2 Fixtures, Sunday 17 September 2023
Africa Men's 7s Cup Quarters
QF1 | Kenya 7s v Burkina Faso | 1000
QF2 |Zimbabwe v Madagascar | 1022
QF3 |Zambia v Uganda | 1044
QF4 | South Africa v Nigeria | 1106
9th Place semis
Tunisia v Algeria| 1128
Namibia v Ivory Coast | 1150
5th Place Semis
Loser QF1 v Loser QF2 | 1306
Loser QF3 v Loser QF4 | 1328
Cup Semis
Winner QF1 v Winner QF2 | 1350
Winner QF3 v Winner QF4 | 1412
11th Place Playoff
Loser 9th Place semi 1 v Loser 9th Place semi 2 | 1434
9th Place Playoff
Winner 9th Place semi 1 v Winner 9th Place semi 2 | 1456
7th Place Playoff
Loser 5th Place semi 1 v Loser 5th Place semi 2 | 1550
5th Place Playoff
Winner 5th Place semi 1 v Winner 5th Place semi 2 | 1614
Bronze Medal Playoff
Loser Cup semi 1 v Loser Cup semi 2 | 1641
Gold Medal Match
Winner semi 1 v Winner semi 2 | 1718