KCB Rugby retained the Kabeberi 7s and have reclaimed the National 7s Circuit title following an 24-0 over Nakuru RFC in the final played at RFUEA Grounds.
The victory saw KCB retain the title Kabeberi 7s title last won in 2022 and they were also crowned overall champions, getting back the title they last won in 2019.
KCB Rugby four titles
They now have four National 7s Circuit titles after adding to titles won in 2019, 2013 and 2014.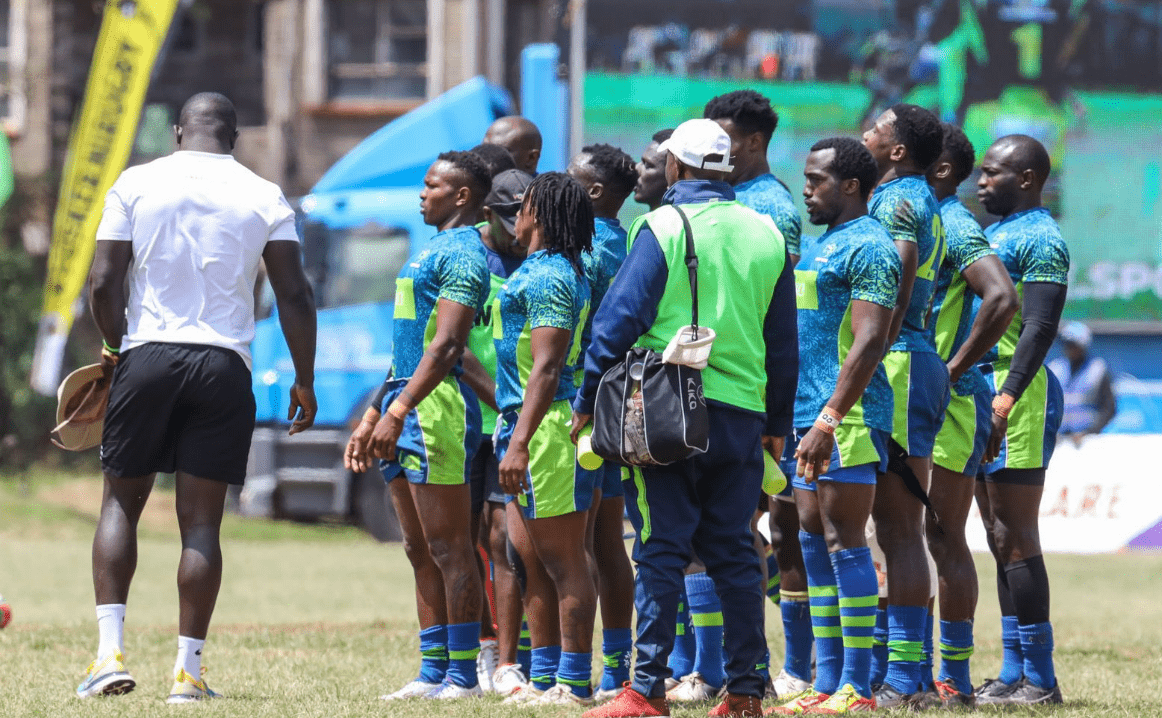 In their third final appearance of the season, KCB aimed to cap off the year by defending their Kabeberi 7s title.
They had previously secured victories in Dala and Christie 7s and had claimed the National 7s Circuit title prior to this match.
Facing them in the final was Nakuru RFC, a team making their first final appearance this season and their first since their victory in Driftwood 7s back in 2018.
KCB needed three minutes to earn the opener. Brian Wahinya launched an attack, Levy Amunga gained several metres before releasing supporting Michael Wamalwa who landed a try.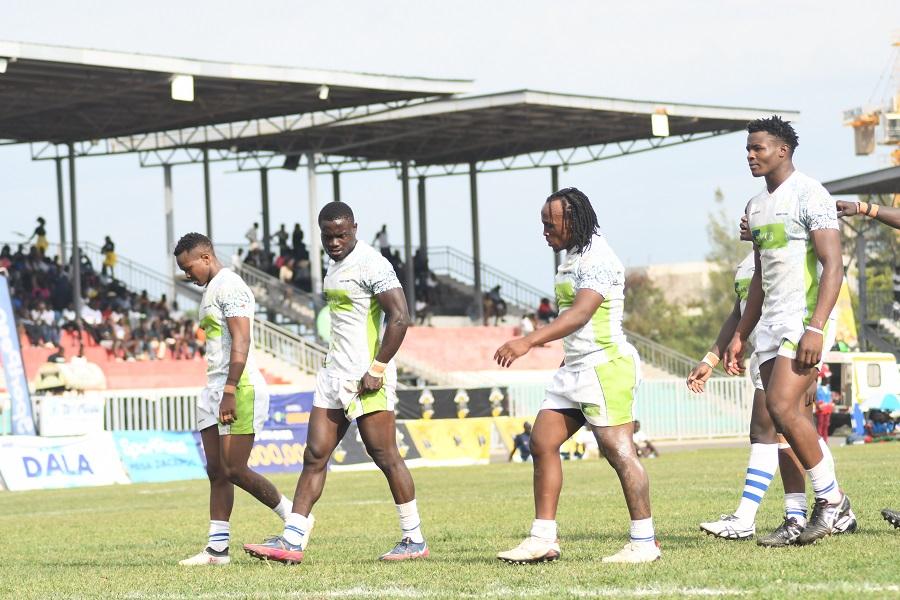 Wahinya converted for a 7-0 lead. Bob Muhati joined the scoresheet with a try that saw them lead 12-0 despite being a man down following Elphas Adunga's yellow card.
In the second half, a team effort try saw Austin Sikutwa set up Wamalwa for a try that was converted for a 19-0 lead.
Nakuru RFC would have pulled back but a desperate tackle by Lionel Ajeliti saw Javan Otieno lose the ball on the tryline.
KCB sealed their victory following a try by Trevor Odawa.
Meanwhile, in the bronze match, Menengai Oilers secured a 12-7 win over Nondies, earning them the third-place finish. Strathmore Leos claimed the fifth position after a victory against Kabras RFC.
In the Challenge Trophy competition, MMUST emerged victorious.
Kabeberi 7s day 2 results
Challenge Trophy matches:
Tessen Warriors 28-0 Kisumu
Catholic Monks 12-0 Daystars
Impala Rugby 7-19 Blak Blad
MMUST 19-5 Moi University
Cup quarters
Nondies 7-5 Strathmore Leos
KCB Rugby 33-7 Mwamba
Nakuru RFC 17-12 Kenya Harlequin
Kabras RFC 5-12 Menengai Oilers
13th place semis
Kisumu 0-28 Catholic Monks
Impala 22-5 Moi Arsonists
Challenge Trophy semis
Tessen Warriors 40-7 Daystar
Blak Blak 5-21 MMUST
Fifth place semis
Mwamba RFC 35-12 Strathmore Leos
Kenya Harlequin 5-10 Kabras RFC
Cup semis
Nondies 5-12 KCB
Nakuru 21-17 Menengai Oilers
13th place
Catholic Monks 38-5 Impala
Challenge Trophy
Tessen 5-7 MMUST
Fifth place
Strathmore 28-7 Kabras RFC
Third-place
Nondies 10-12 Menengai Oilers
Final
KCB Rugby 24-0 Nakuru RFC