The Christie 7s tournament at RFUEA Grounds will enter the knockout stage on Sunday with the quarterfinal matchups confirmed ahead of Sunday's action at RFUEA.
In the Challenge Trophy quarterfinals, MMUST and Homeboyz are set to face off in what promises to be an intense battle while Nondies will go head-to-head against Kisumu RFC.
Christie 7s Challeneg Trophy
Daystar Falcons and Impala will face off as Catholic Monks and Sigalagala lock horns final quarter.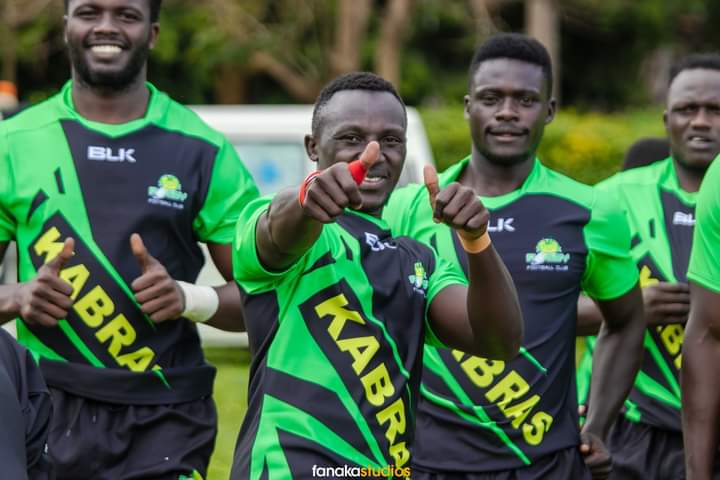 The Cup quarterfinals will see Kabras RFC and Kenya Harlequin square off in the first quarter while National 7s Circuit defending champions, Menengai Oilers, will face a formidable challenge as they take on Strathmore Leos.
Blak Blad and Nakuru RFC are poised for an exhilarating showdown, vying for a coveted semifinal spot. KCB Rugby and Mwamba are set to bring their A-game to the field, with their encounter promising a fierce battle for supremacy.
Christie 7s quarterfinal pairings
Day 2, Sunday 13 August 2023
MATCH TIME CATEGORY FIXTURE RESULT
25 TBC Challenge QF MMUST v Homeboyz
26 TBC Challenge QF Nondies v Kisumu RFC
27 TBC Challenge QF Daystar Falcons v Impala
28 TBC Challenge QF Catholic Monks vs Sigalagala
29 TBC Cup QF Kabras RFC v Kenya Harlequin
30 TBC Cup QF D1 v C2 Menengai Oilers v Strathmore Leos
31 TBC Cup QF B1 v A2 Blak Blad v Nakuru RFC
32 TBC Cup QF KCB Rugby v Mwamba
33 TBC 13th Place Semi Loser M25 v Loser M26
34 TBC 13th Place Semi Loser M27 v Loser M28
35 TBC Challenge Semi Winner M25 v Winner M26
36 TBC Challenge Semi Winner M27 v Winner M28
37 TBC 5th Place Semi Loser M29 v Loser M30
38 TBC 5th Place Semi Loser M31 v Loser M32
39 TBC Cup Semi Winner M29 v Winner M30
40 TBC Cup Semi Winner M31 v Winner M32
41 TBC 13th Place Final Winner M33 v Winner M34
42 TBC Challenge Final Winner M35 v Winner M36
43 TBC 5th Place Final Winner M37 v Winner M38
44 TBC 3rd Place Playoff Loser M39 v Loser M40
TBC Div 2 Final
TBC Women's Final
45 TBC Cup Final Winner M39 v Winner M40