Kabras RFC have made one change to their 13-man squad for the Christie 7s tournament scheduled for RFUEA Grounds.
Ahead of the trip to RFUEA where he once called home, 7s Head Coach Felix Ayange has recalled in Habil Malika as a replacement for Eric Cantona.
Malik returns to the squad after missing out on the trip to Mombasa for Driftwood and Nakuru for Prinsloo.
Kabras RFC retain Ashihundu
Derrick Ashihundu is set for his second appearance this season after making his first last weekend following a long injury layoff.
Last weekend's Most Valuable Player Lamec Ambetsa retains his role in the team for the fourth consecutive outing as well as Kenya 7s stars Brian Tanga and Kevin Wekesa.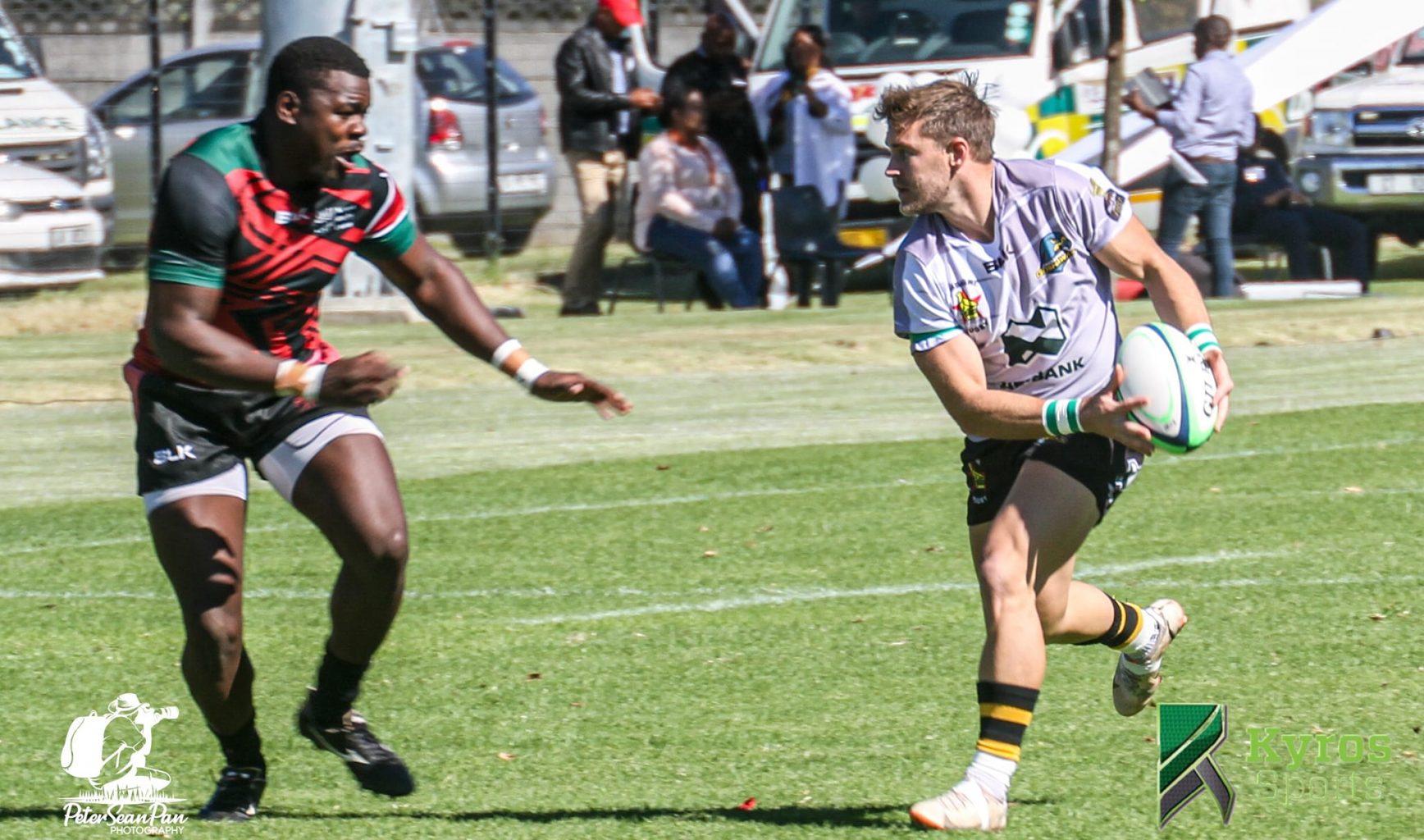 Kenya Simbas play-maker Jone Kubu who played a major role in their weekend's performance, and his Simbas teammates, Byrceson Adaka and Alfred Orege have made the cut once again.
Captain Paul Abuto, William Muhanji and Griffin Chao who have also been instrumental retain their place in the team for the fourth straight outing.
Kabras RFC are on top of the standings with 63 points after back-to-back titles in Mombasa and Nakuru. They are hoping to reclaim the Christie 7s title they last won in 2016 and 2017.
Kabras RFC squad for Christie 7s
William Muhanji
Kevin Wekesa
Paul Abuto
Bryceson Adaka
Derrick Ashihundu
Alfred Orege
Brian Tanga
Barry Robinson
Griffin Chao
Jone Kub
Malika Habil
Lamec Ambetsa
Dan Angwech