Kabras RFC have further solidified their position at the top of the National 7s Circuit standings by securing a victory in the Prinsloo 7s tournament held in Nakuru.
This win marks their first-ever 7s triumph at this venue, where they have maintained a flawless 100% win record in rugby 15s.
Kabras points on National 7s Circuit
The impressive performance earned them 22 points, bringing their total to 63 points on the leaderboard. Kabras had previously collected 22 points from the Driftwood 7s in Mombasa and 19 points from the Dala 7s in Kisumu.
KCB Rugby continue to hold the second spot in the standings, having garnered 17 points in the Prinsloo 7s, resulting in a total of 56 points.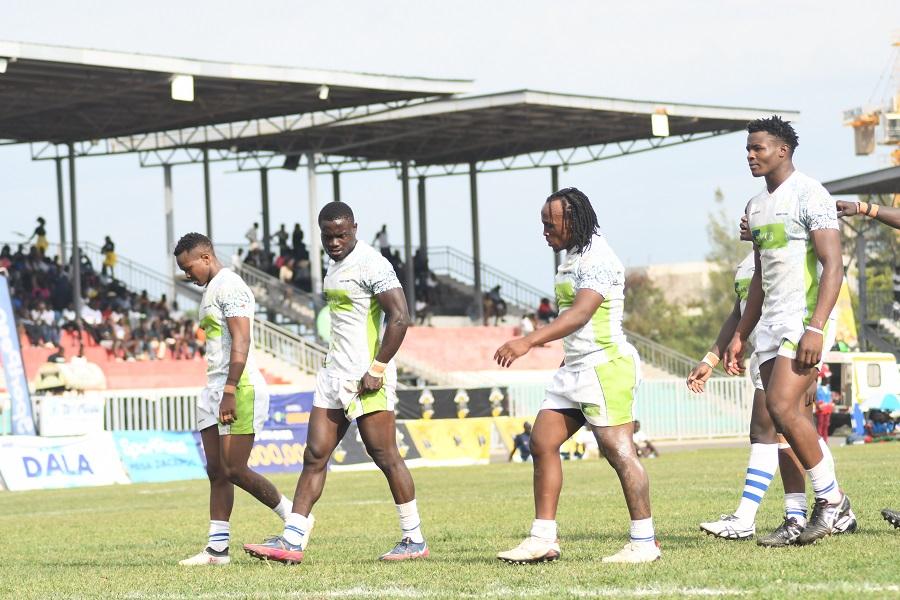 The team's consistent performance keeps the pressure on Kabras RFC. Despite winning the Dala 7s in July, KCB Rugby have finished third in the last two tournaments.
The defending champions, Menengai Oilers, and Kenya Harlequin are third and fourth position on the log, both accumulating 46 points.
It is worth noting that Kenya Harlequin made their first-ever final appearance during this weekend's tournament.
National 7s Circuit 5th
At the fifth position on the standings, we find Strathmore Leos with 44 points, closely followed by Mwamba with 39 points.
Homeboyz rank seventh with 28 points, while Nakuru RFC is just behind with 27 points. Nondies and Kisumu RFC complete the top 10 with 23 and 20 points, respectively.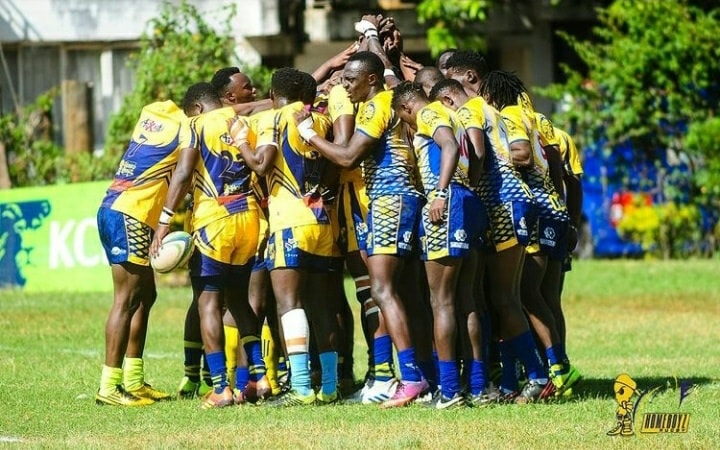 The circuit will return to Nairobi for the next leg, the Christie 7s, set to take place over the weekend. As the competition progresses, teams will continue to battle for supremacy in the exciting National 7s Circuit.