The pools for the Division II matches of the Prinsloo 7s have been confirmed ahead of the event scheduled to take place at Nakuru Athletic Club on Saturday and Sunday.
In Pool A, the teams competing are Kabarak University, PUEA, Embu, and Siaya.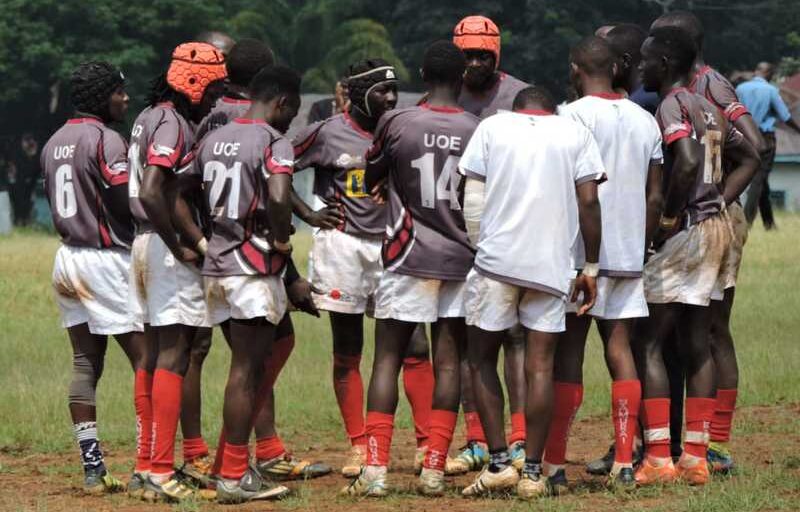 Pool B will see Division II log leaders UoE Trojans facing off against NYS Spades, TUM Marines, and Machakos University.
Prinsloo 7s Pool C
Pool C consists of Stallions, KCA Sparxx, Sigalagala, and Impala Saracens, the latter making their first appearance this season.
Meanwhile, Pool D will feature Makueni, Northern Suburbs, Molo, and Kifaru Kisii.
Nanyuki Jackals, Meru, Moi University, and Egerton Wasps will compete in Pool E.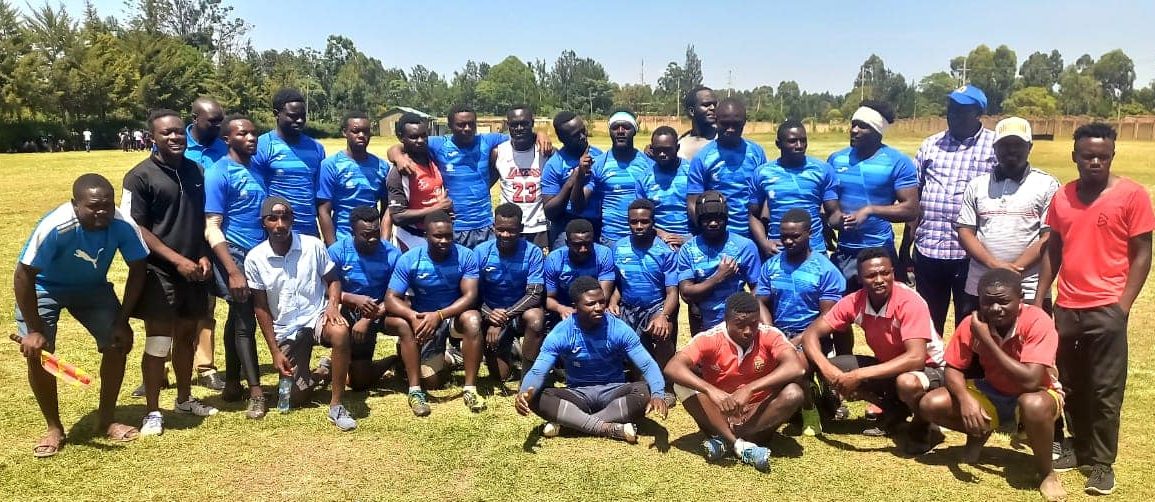 Lastly, Pool F will witness AP Warriors, Kenya Prisons, Stormers, and JKUAT Cougars battling it out for victory.
The circuit returns after a 26-day break which paved way for the World Rugby U20 Trophy which happened from 15-30 July 2023.
Prinsloo 7s Division Two Pools
Pool A: Kabarak University, PUEA, Embu, Siaya
Pool B: UoE Trojans, NYS Spades, TUM Marines, Machakos University
Pool C: Stallions, KCA Sparxx, Sigalagala, Impala Saracens
Pool D: Makueni, Northern Suburbs, Molo, Kifaru Kisii
Pool E: Nanyuki Jackals, Meru, Moi University, Egerton Wasps
Pool F: AP Warriors, Kenya Prisons, Stormers, JKUAT Cougars