The 12th edition of the South Coast Fives touch Rugby tournament came to a thrilling close on Sunday, 16 July, leaving fans in awe and eager for the upcoming 2024 beach tournament.
The National Capital-based side Karen Crusaders emerged victorious, securing the prestigious George Barbour Cup with a narrow 1-0 win over Sofîre Entertainment in an intense final held at Safari Beach Hotel, Diani.
Stunning beach
The tournament, which took place along the stunning Safari Beach Hotel in Diani, South Coast, showcased not only exceptional sporting talent but also the breathtaking beauty of the coastal region.
With its pristine beaches, azure waters, and captivating coastal views, the idyllic location added an extra layer of excitement and relaxation to the sporting action, attracting visitors from all corners of the country.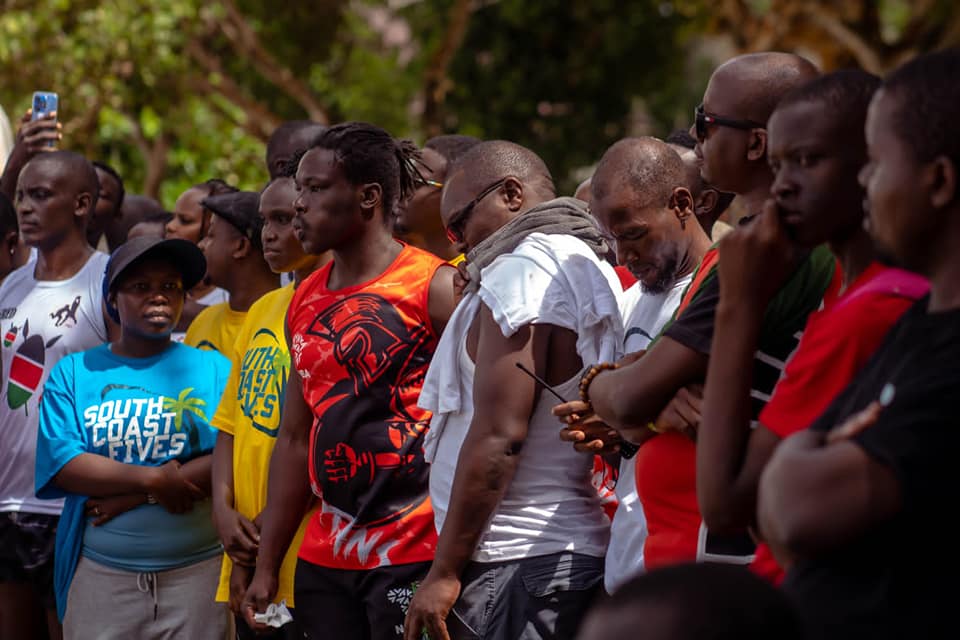 Beach touch rugby, the highlight of the event, provided a fast-paced and high-energy version of the traditional sport. Played on sandy shores, the soft terrain and lack of heavy tackles ensured a safer and more inclusive game, allowing players of all skill levels to participate and enjoy the adrenaline rush.
Spectators were treated to exhilarating matches as teams from across the region battled it out for the championship. The combination of skilful plays, strategic moves, and lightning-quick reflexes left fans on the edge of their seats, eager for more.
The South Coast Fives event went beyond being just a sporting extravaganza; it was a family-friendly affair. Spectators of all ages revelled in the joyous atmosphere, enjoying the games while basking in the sun, building sandcastles, and relishing the festive ambience.
In addition to the sporting action, the event featured music, beachside entertainment, and a variety of food vendors offering delectable treats to keep fans energized and entertained throughout the tournament.
Combining a thrilling sports event with a beach vacation proved to be the perfect recipe for an unforgettable experience. Many attendees extended their stay to explore the South Coast's local attractions, partake in water sports, and immerse themselves in the region's natural wonders.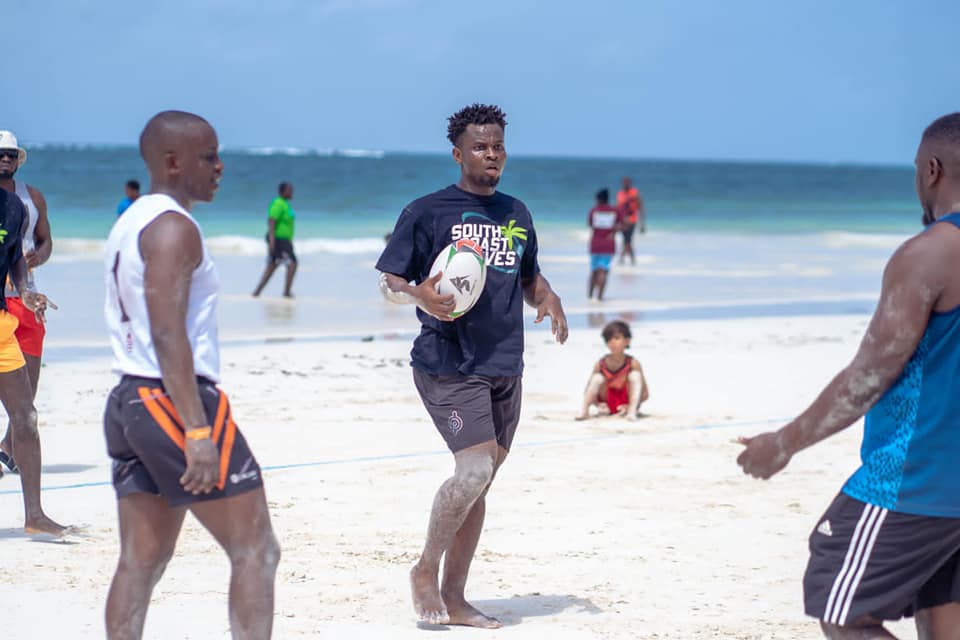 The charitable aspect of South Coast Fives was not overlooked, as proceeds from the event went towards local causes and rugby development through the South Coast Pirates Academy. By attending the South Coast Fives, participants contributed to making a positive impact on the community.
With its sporting prowess, beachside bliss, and community-driven atmosphere, the 2024 South Coast Fives beach touch rugby event promises an unforgettable experience that will be cherished by all.
Whether you're a sports enthusiast or simply looking for an exhilarating beach vacation, the 2024 South Coast Fives is a must-not-miss event that guarantees lasting memories shared with friends, family, and fellow enthusiasts. So mark your calendars and get ready for a thrilling beachside spectacle like no other!