Koyonzo High School rugby team retained the Western Region Rugby 7s School title after a 17-7 win over Vihiga High School in the final at the Bull Ring.
The National Champions score the first try through Jackson Siketa while Eric Mbakaya missed his conversion attempt.
Koyonzo seal the win
Kevin Maicha landed the second try and converted while Mbakaya scored the final try but failed to add the extras.
Wilson Tonya scored the consolation try for Vihiga but failed to convert it.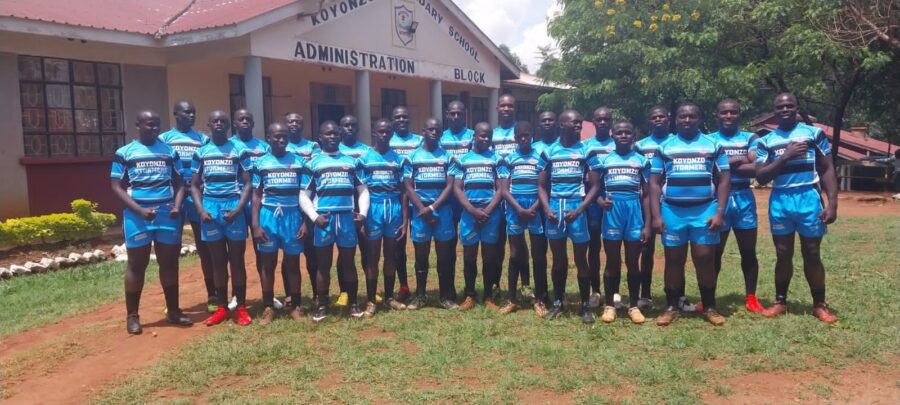 Both sides now shift focus on the Nationals scheduled for Kakamega School in August 2023.
On Friday, Koyonzo returned to the final for the second year in a row after a 27-0 win over Kimobo high school. Vihiga on their part beat Bungoma 24-0 to book a place in the final.
Vihiga run to final
Bungoma finished third in the competition after a 14-12 win over Kimobo, despite the loss, Kimobo have booked a maiden slot in the Nationals alongside Bungoma.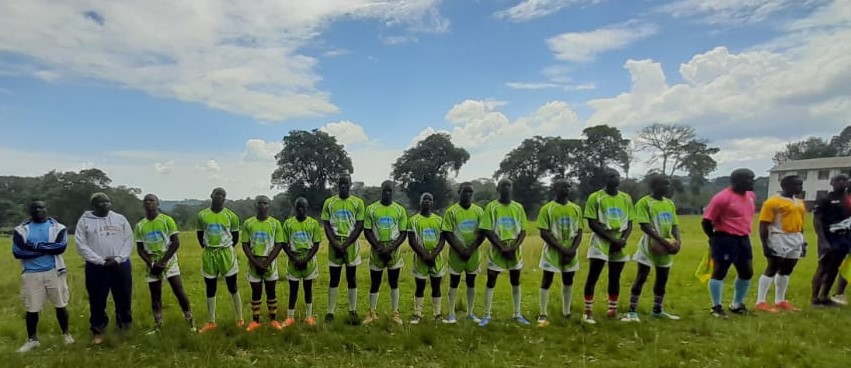 Western Region Rugby 7s Results
Third Place
Bungoma 14-12 Kimobo
Final
Koyonzo 17-7 Vihiga