The Kenya Rugby Union (KRU) Director of Development, Dr. Ochieng Ahaya, has shared insights into the union's plans for rugby development, highlighting the need for integration and addressing key issues in the sport.
Ahead of the 2023 Rugby Development Conference, set to take place on 22-23 at Strathmore University, Ahaya emphasized the goal of making the game more competitive and sustainable.
KRU Integration
During the conference, one of the key focuses will be on integrating all development activities to ensure a smooth progression from grassroots to senior levels.
Ahaya expressed the importance of a collective effort in the development of players. He highlighted the need to nurture talent from primary schools, transitioning them to high school, and eventually to the national team.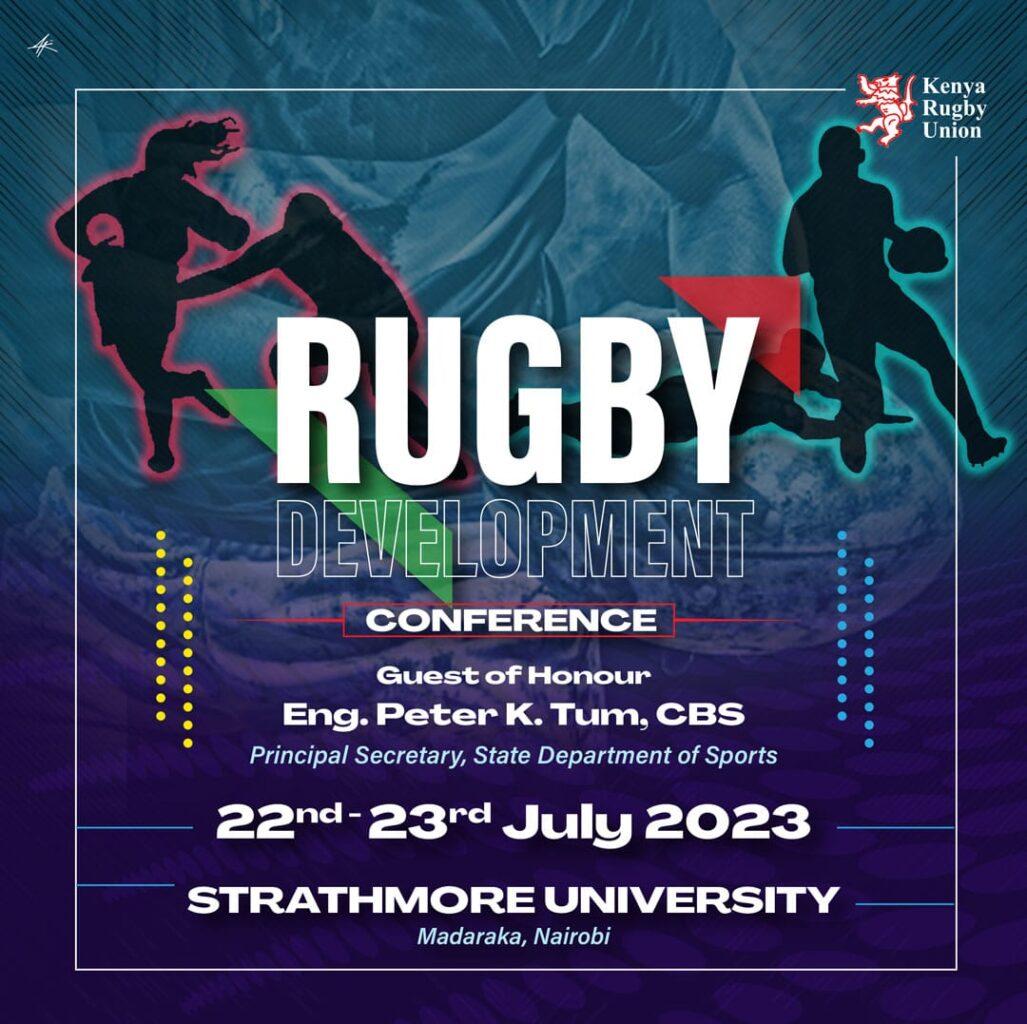 "In a nutshell, one big thing we need is to integrate all the development activities so that we can have a smooth movement in all aspects. We should pull in the same direction in our development efforts," Ahaya told Scrummage Africa.
"We want to talk about issues that we feel are pertinent. We talk transition from primary schools where we have made efforts to ensure we have serious rugby at that level. We need to know how we move them up to high school up to the National Team," Ahaya explained.
KRU's vision for Girls
Furthermore, the development conference will prioritize girls' rugby, aiming to provide equal opportunities for girls to compete in events such as the Kenya Secondary Schools Sports Association (KSSSA) games. Ahaya emphasized the union's commitment to fostering the growth of girls' rugby and creating pathways for their participation.
"We are also keen on the girls' level and we have a serious proposal to have girls' games in KSSSA games and have equal opportunity to compete," Dr. Ahaya added.
The conference will also provide a platform for National Team coaches and experts to share insights on areas that require improvement.
Ahaya stressed the importance of intentional and deliberate development, moving away from what he referred to as "accidental development."
"In the conference, we will want to hear from coaches at the top, about what we are developing, and what are weaknesses we should address in our next phase of development. In this, we hope at the end we are able to do things in a deliberate way. Because at the moment we have want can call in quotes 'accident development' we are not keen on want we want to develop as long as we develop it," he stated.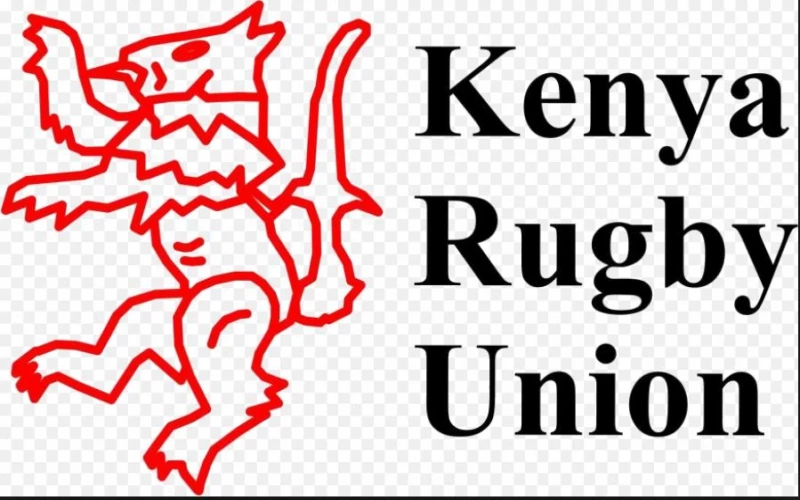 The union also seeks to learn from successful rugby programs in other countries and identify areas where Kenya can enhance its development initiatives.
"We also have someone doing intercountry comparisons and will be able to know what others are doing right and what we are not doing right," Ahaya said.
Ahaya also highlighted the concern for players' life after rugby, emphasizing the need for a holistic approach that addresses their well-being beyond their playing careers.
The union has established a think-tank consisting of prominent rugby figures such as Michael "Tank" Otieno, Moses Mukabane, and Dr. Omindo, who will contribute to shaping future development strategies.
While acknowledging the growth of rugby through the emergence of new tournaments and schools, Ahaya expressed concern over the decline of traditional rugby powerhouses such as Kakamega, Nakuru High, Nairobi School Menengai, and St. Mary's.
He says the union aims to investigate the underlying issues causing their struggle and work towards restoring them to their former glory.
"For schools(emerging of new powerhouses), it is good because the numbers are up and this shows growth, but again we are alarmed seeing the likes of Kakamega, Nakuru High, Nairobi School Menengai, and St. Mary go down a bit when they were the best of their time and have the best infrastructure in terms of the fields. Seeing them struggle means there is waste somewhere, and I am sure it is something that we will look at and ensure that they are back where they belong," Ahaya concluded.