Strathmore University has been chosen as the venue for theKenya Rugby Union (KRU) 2023 Rugby Development Conference, scheduled to take place on July 22 and 23.
The conference is keen to revolutionize the training methods used in developing rugby players, from grassroots to senior levels, with the ultimate goal of enhancing competitiveness and sustainability in the sport.
Rugby Development event
The two-day event will feature distinguished guests, including the Principal Secretary of Sports, Eng. Peter K. Tum, who will serve as the Chief Speaker.
"2023 Rugby Development Conference! The aim of this Conference is to identify, recommend ways to change, and actualize the way we have been training our players, from grassroots to senior level in order to make our game more competitive and sustainable," KRU announced.
The timing of the conference is noteworthy, as it comes just after the second round of the World Rugby Under 20 trophy tournament at the Nyayo Stadium.
This aligns with the broader vision of elevating Kenyan rugby by implementing progressive training approaches and nurturing young talent.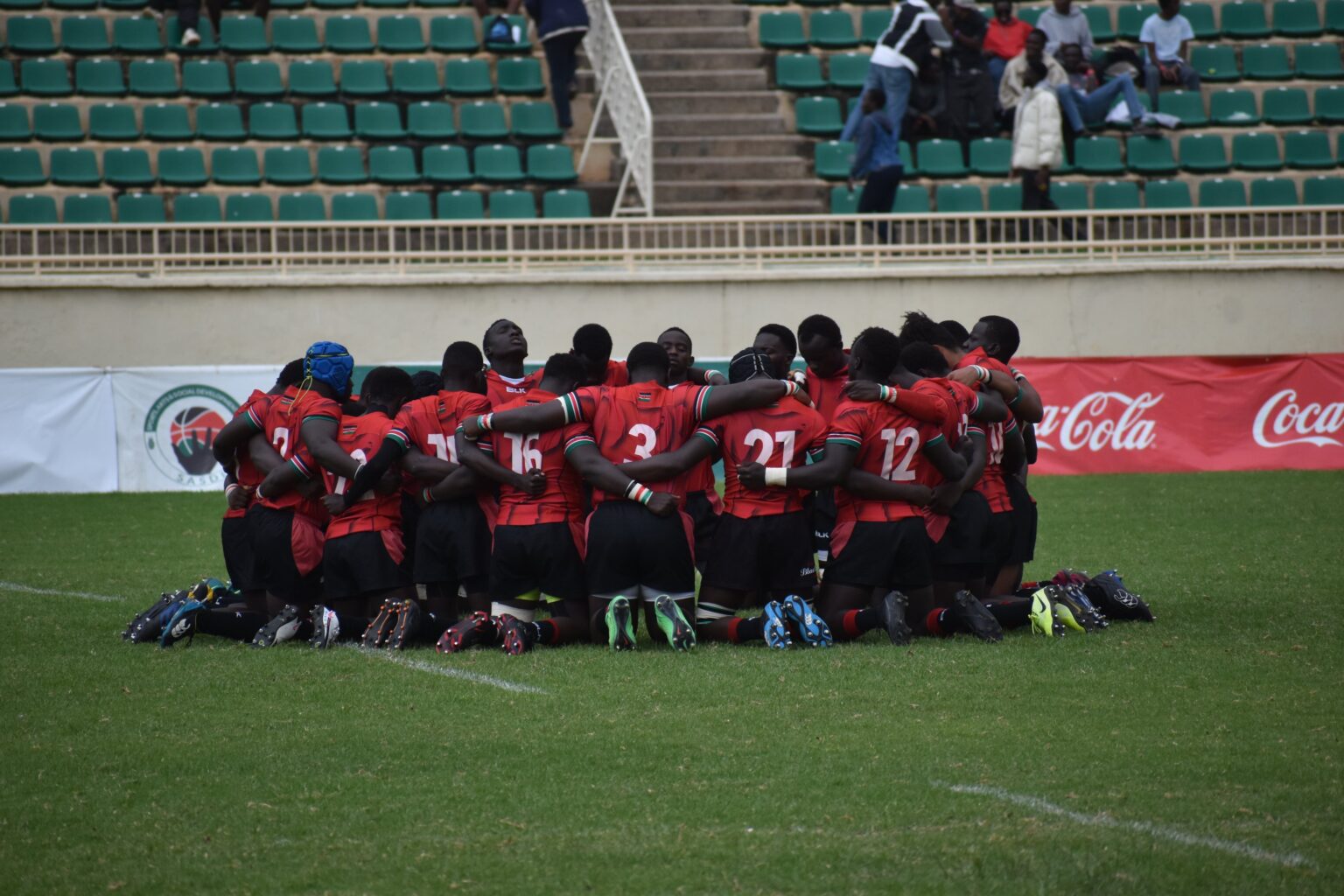 It is worth mentioning that the conference follows the recent awareness and education campaign organized by the Anti-Doping Agency of Kenya.
This campaign was conducted in the aftermath of the successful Driftwood 7s and the recently concluded Future Cup tournaments.