The highly anticipated South Coast 5s Beach Touch Rugby Tournament is set to take place from 14 to 16 July 2023 at Safari Beach Hotel in Diani.
This year marks the 12th edition of the event in Kenya and East Africa, following the success of the previous year's tournament which attracted teams from all over the country.
2023 tournament
With a total of 22 different teams participating in the 2022 edition, this year's tournament promises to be even more thrilling.
The top 16 teams will advance to compete in the prestigious Cup and Plate divisions, while the remaining 12 teams will fiercely battle for the Bowl and Shield titles.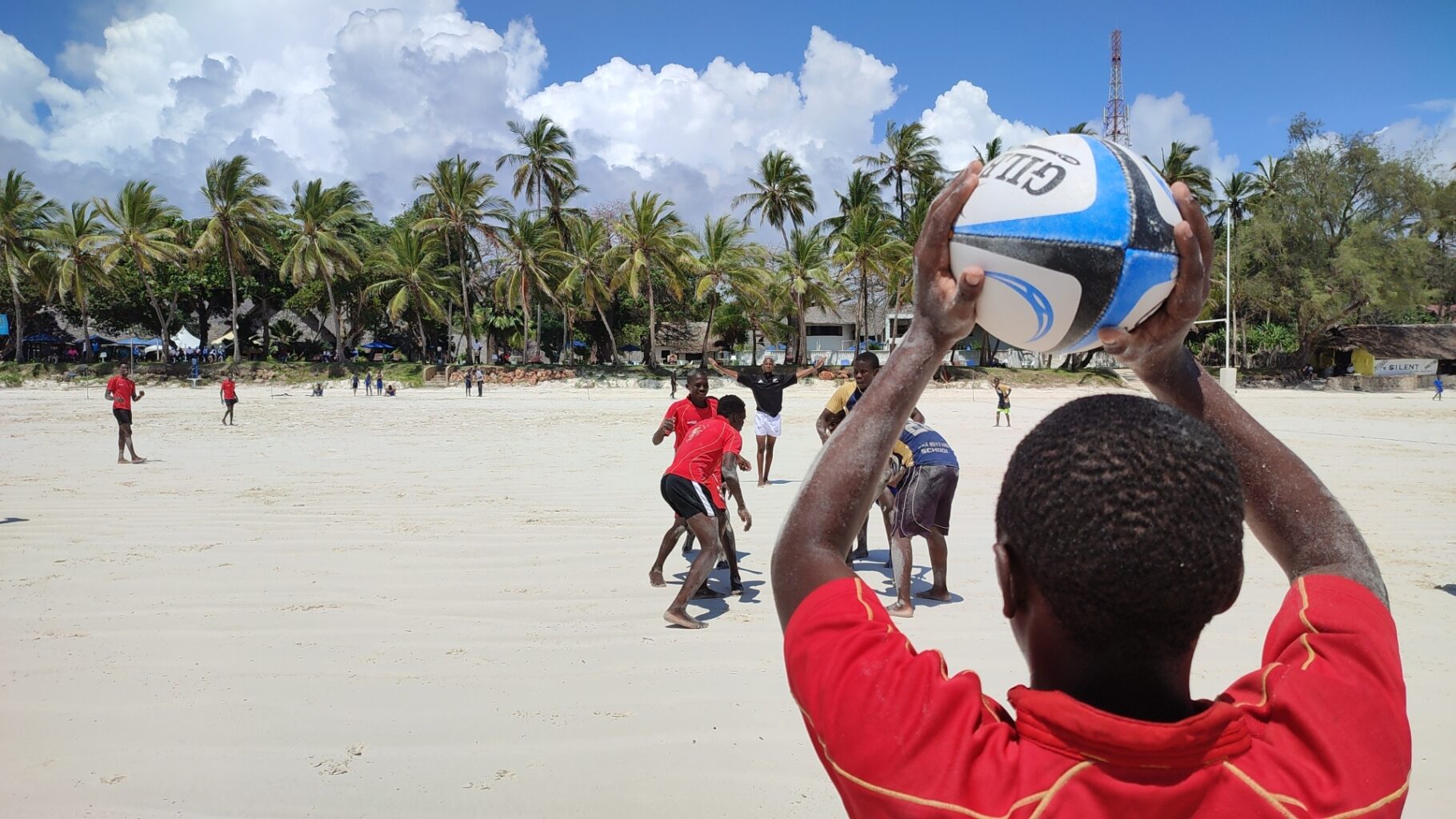 Organized by the South Coast Pirates Rugby Club based in Diani, the event aims to promote the club's youth program throughout Kwale County and showcase local talent.
The tournament will also provide an opportunity for players and families to experience the benefits of sportsmanship and camaraderie in the exciting game of touch rugby.
The games will kick off on Friday, 14th July, starting at 5:00 PM and concluding around 10:00 PM. On Saturday, 15th July, and Sunday, 16th July, the matches will begin at 8:00 AM and continue until the tide starts to encroach.
Safari Beach Hotel in Diani, renowned as the best Beach Sports Tourism Destination on the South Coast, will be the main sponsor of the tournament.
Other sponsors include Base Titanium Ltd, a world-class mineral sands operator known for their community support programs, Kentaste Products Ltd, East Africa's leading producer of coconut products and advocate for environmental stewardship, Aquelle Drinking Water, Insephe, The Cave Restaurant, and Diani Smooth Transport.
The event will also be supported by media sponsors such as Bahari FM and Scrummage Africa.
In addition to the thrilling touch rugby matches, the tournament will feature exciting raffles with amazing prizes.
Every raffle ticket purchased will contribute to a great cause, as all proceeds will directly support the South Coast Pirates Academy (SCPA), benefiting the youth in Kwale County.
This event is not only about touch rugby but also about making a positive impact in the local community.
The tournament aims to raise the profile of touch rugby in a region where it is not a major sport, promoting strength, passion, teamwork, and dedication both on and off the field.