MMUST Rugby Club have confirmed that Kenya International forward Timothy Mmasi has joined Old Blue.
The centre went to USA last week and featured for the Old Blue in 7s matches over the weekend. He joins the long list of Kenyan players such as Monate Akuei, Samuel Muregi, Eric Ombasa and Lucas Atito.
Congratulations
MMUST congratulated the centre on his new journey and stated that his determination and hard work paid off.
"Congratulations to Timothy Mmasi, an incredible rugby talent, on his exciting new journey with the American side, Old Blue Rugby side in New York," the club stated
"Timothy's dedication, hard work, and exceptional skills have truly paid off, earning him this fantastic opportunity. It's a testament to his unwavering commitment to the sport and his relentless pursuit of excellence," the statement further reads.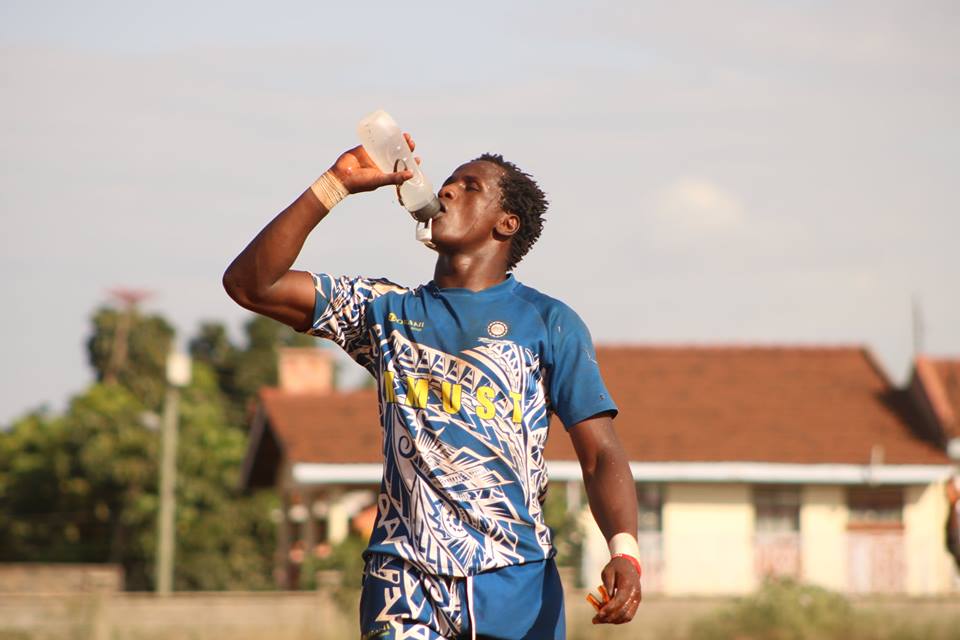 "We couldn't be prouder of you, Timothy! Your exceptional performances as a center for MMUST Rugby have consistently impressed and inspired us. Now, as you embark on this new adventure with Old Blue Rugby we have no doubt that you will continue to shine brightly and make a significant impact on the rugby field
"As you prepare to represent your new club, know that your friends, family, and fans will be cheering you on from all corners of the globe. Your determination and perseverance are an inspiration to aspiring rugby players everywhere."
"Once again, congratulations on joining Old Blue rugby! Go out there and conquer the field with your unstoppable spirit," the statement concludes.
MMUST has played for the Simbas as well as Kenya 7s. He started his rugby at Kabras before moving to MMUST.
He becomes the second Kenyan to play for the Club after Akuei who joined the Club in 2019 and later moved to Major League Rugby.