Fahad Adil Mohamed has been appointed as the new Director of Rugby at Mwamba Rugby Club.
In his new position, Fahad will oversee the rebuilding and reorganization of the club's on and off-field programs. On the field, he will manage the coaching staff and player welfare, while off the field, he will work with the club's Executive Committee to ensure financial stability and develop new partnerships.
Fahad's wealth of experience from both the sports world and the corporate sector make him a valuable addition to the club.
With six years of experience as the team manager at Mwamba and five years at Strathmore Leos rugby club, Fahad brings extensive experience in rugby administration to the role. He has also served as the team manager for Kenya Simbas and liaison for Samurai Rugby.
Speaking on his appointment, Fahad said: "Mwamba Rugby is currently rebuilding. We are aware of that, and we are realistic in terms of our ambition. I think every club should have ambition. It's the club's ambition that has made me take this new role. We want to win. We want to do things and achieve, but there is a process to that."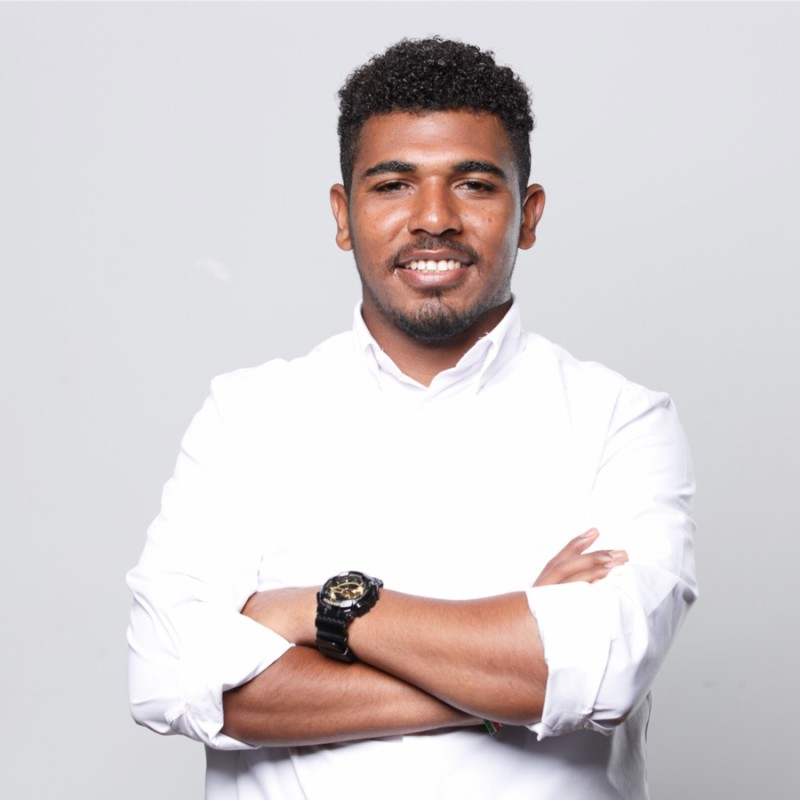 "Long-term, if we think about winning Kenya Cup, that could be a realistic long-term goal for us. In terms of the short-term and where we focus now, it is on our rebuild. We have a great team of youngsters that we are working with," he told Mwamba's official portal.
Commenting on Fahad's new club chairman, Jason Braganza, said: "We are very pleased to have Fahad in the Executive, he is a Club man through and brings a wealth of experience to the team and we look forward to working with him in taking the club to new heights."