Mwamba Rugby Club have unveiled a new iconic home kit for the 2022/23 season through its partnership with Tessen Sports, the official Samurai Rugby apparel supplier.
The traditional black shirts with faded grey hoops, solid black shorts, and stockings, reflect the club's heritage.
Chairman Jason Braganza expressed delight in the partnership and the new kit's design, rooted in the club's history as the first indigenous Kenyan rugby club.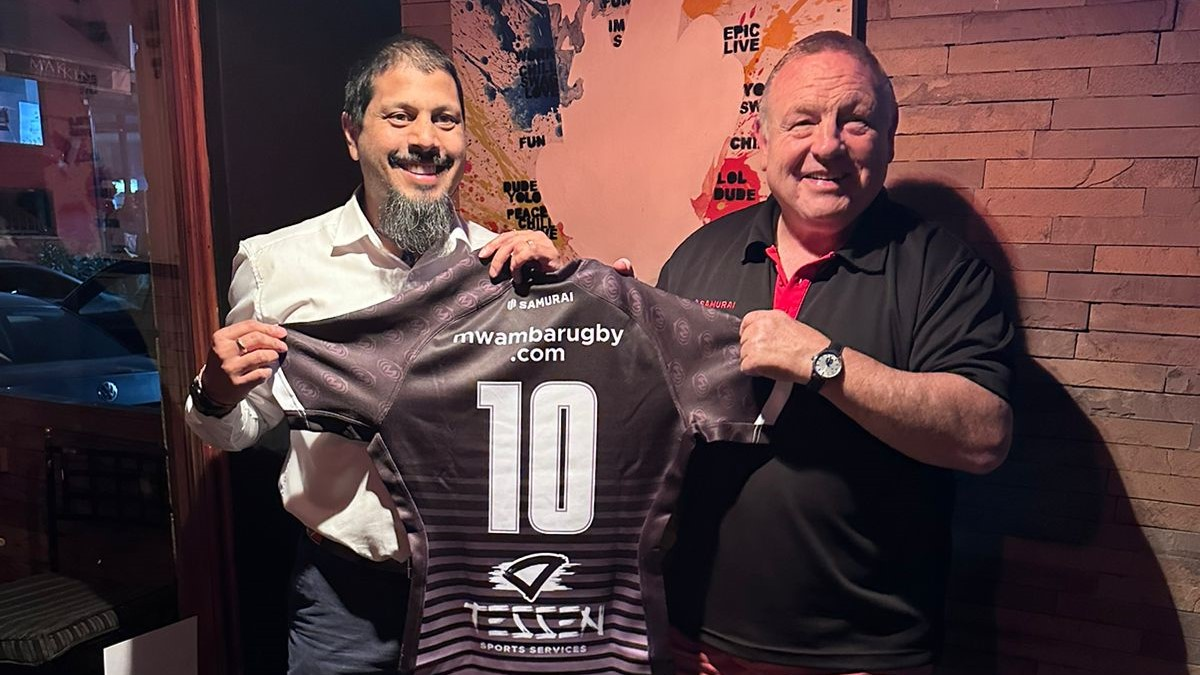 "I am very happy to reconnect with Tessen Sportswear and Samurai Rugby on Mwamba's new playing kit. Our partnership dates back many years as a club and even further through the connection with Mwamba players and staff. This new partnership is exciting, the new kit design deeply rooted in the Club's history of being the first indigenous rugby club in Kenya. We look forward to a strong partnership with Tessen and Samurai," he said.
Terry Sands from Tessen Sports commented on latest association: "I am extremely pleased and proud to have rekindled firstly our relationship and secondly our partnership with one of Kenya's top independent rugby clubs. The grass was maybe not greener for Mwamba during their time away but normal service has resumed."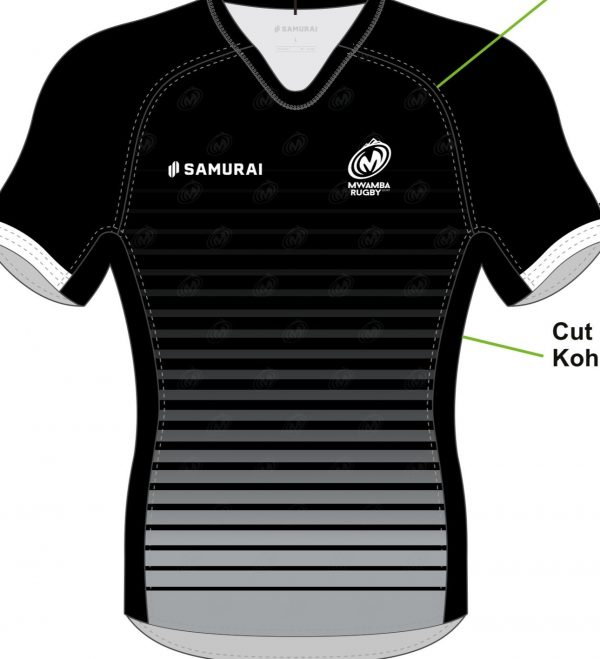 The home kit will be launched on Saturday, 4th February 2023 at the Kenya Cup match against Kabras Sugar at Impala Club. The away and ladies' kits will be introduced later, while the club and Tessen Sports are also working on producing merchandise for fans.