KCB Rugby clinched the 2023 National 7s Circuit title with an impressive total of 113 points, solidifying their dominance with three cup victories throughout the campaign.
Their triumphs included Kabeberi 7s, Dala 7s, and Christie 7s, demonstrating their consistency and excellence in the series.
Rise in National 7s Circuit
This accomplishment marks an improvement for the KCB team compared to their second-place finish with 107 points in the 2022 campaign.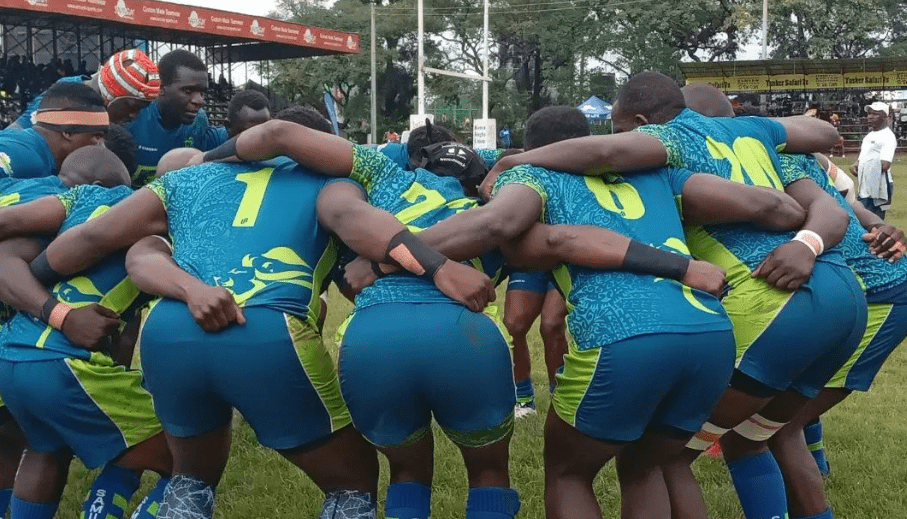 Securing the second spot in the circuit was Kabras RFC, despite their sixth-place finish in Kabeberi 7s. The Sugarmen had a strong start to the season, accumulating 104 points, surpassing their 2017 tally of 102 points when they previously claimed the title.
Despite falling short of the championship, Kabras RFC can take pride in their remarkable progress this season, accumulating 36 more points and climbing four places in the final standings.
The 2009 Champions, Strathmore Leos, secured the third position with a total of 95 points, finishing just five points less than their previous season's performance.
Despite the slight dip, the students maintained their competitive edge throughout the circuit.
Outgoing National 7s Champions
The outgoing Champions, Menengai Oilers, experienced a significant drop in performance, amassing just 88 points in the current season with only one final appearance.
This marks a stark contrast to their 113-point tally from the previous season, indicating the challenges they faced in defending their title.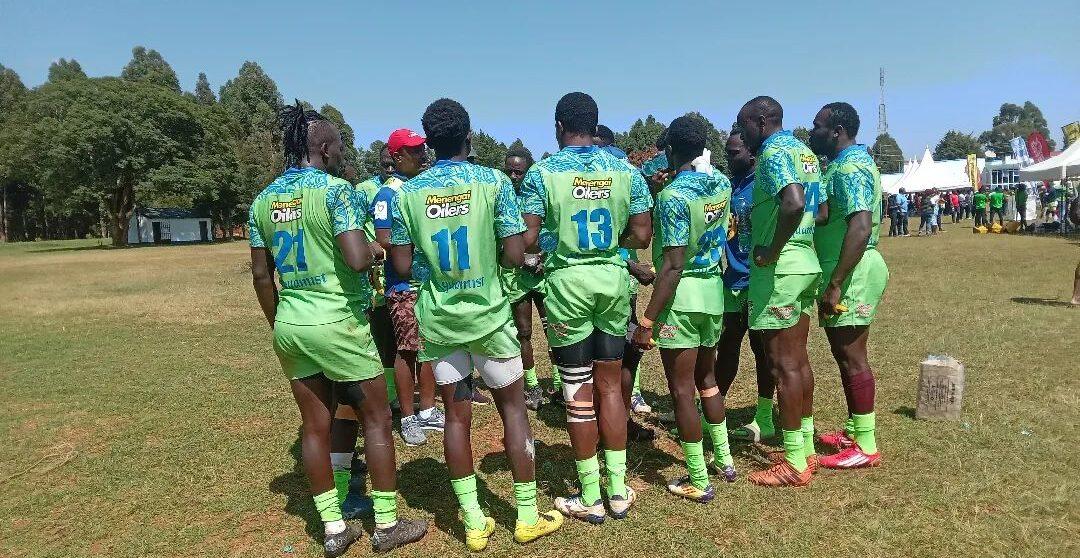 Mwamba finished in fifth place for the second consecutive season, amassing 79 points, a notable improvement of six points compared to the previous campaign.
Kenya Harlequin climbed one spot to finish sixth with 76 points, demonstrating a commendable 23-point increase from the previous season.
Nakuru RFC also showcased an improvement in their points tally, securing 68 points, while Nondies finished with 65 points.
Homeboyz concluded their campaign with 39 points, while Kisumu RFC had a remarkable season, finishing in 10th place with 33 points, their best performance in recent times.
National 7s Circuit final standings