Fixtures for the highly anticipated FEASSA East African 15s Games have been released, setting the stage for an exhilarating clash of rugby titans.
The tournament is scheduled to kick off on Sunday, August 20 in Huye Rwanda. Namilyango College, the reigning champions, are gearing up to defend their hard-earned title after clinching victory in the previous edition of the tournament.
Kenya trio in East African 15s games
Kenyan rugby fans have much to look forward to, as three Kenyan teams make their debut appearance in the East African games after a hiatus brought about by the COVID-19 pandemic.
Butula, All Saints, and St. Anthony Kitale all making their maiden appearance in the competition will be eager to etch their names in history as they step onto the grand stage of regional rugby.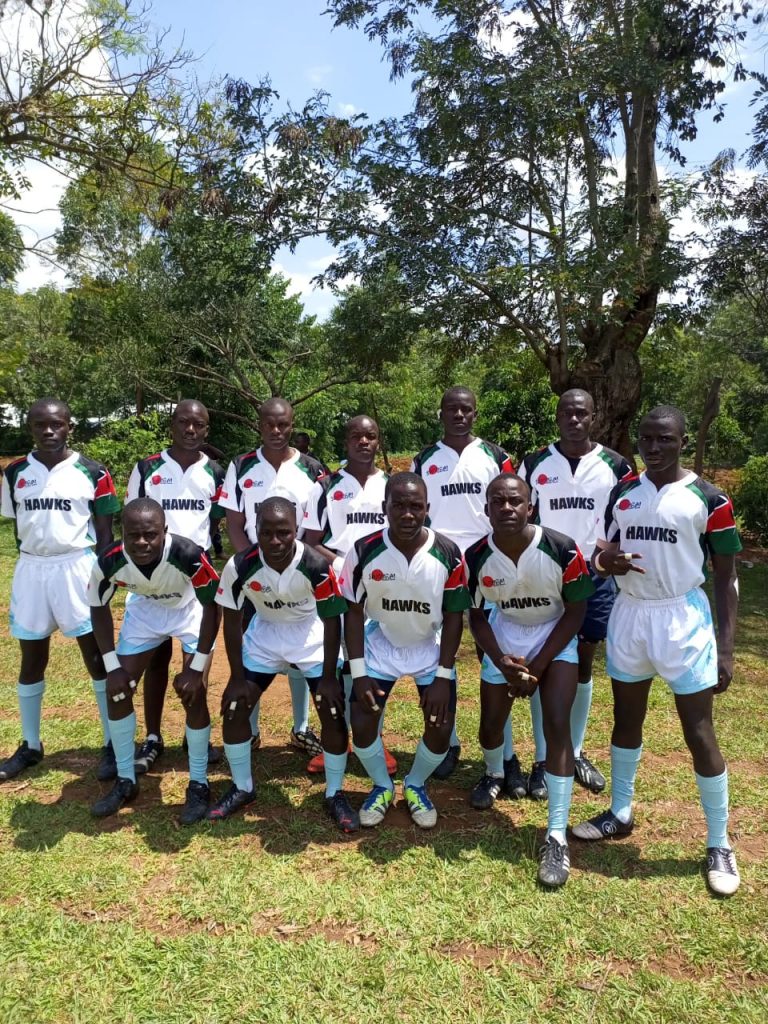 The absence of a Kenyan 15s team in the 2022 edition due to the pandemic has only intensified the anticipation and enthusiasm surrounding this year's tournament.
Kakamega School – who hold the most titles at National and East African games were the last Kenyan side to win the title in 2019 before the pandemic struck.
East African 15s Games
Day 2 – Sunday, 20th August 2023 Preliminaries:
Match 1: 9:00 am – King's College, Buddo (Ug) vs St. Mary's, Kisubi (Ug)
Match 2: 11:00 am – Namilyango College (Ug) vs All Saints (Ke)
Match 3: 2:00 pm – St. Antony's, Kitale (Ke) vs Butula Boys (Ke)
Day 3 – Monday, 21st August 2023 Preliminaries:
Match 4: 9:00 am – Butula Boys (Ke) vs King's College, Buddo (Ug)
Match 5: 11:00 am – All Saints (Ke) vs St. Antony's, Kitale (Ke)
Match 6: 2:00 pm – St. Mary's, Kisubi (Ug) vs Namilyango College (Ug)
Day 4 – Tuesday, 22nd August 2023 Preliminaries:
Match 7: 9:00 am – King's College, Buddo (Ug) vs Namilyango College (Ug)
Match 8: 11:00 am – St. Antony's, Kitale (Ke) vs St. Mary's, Kisubi (Ug)
Match 9: 2:00 pm – Butula Boys (Ke) vs All Saints (Ke)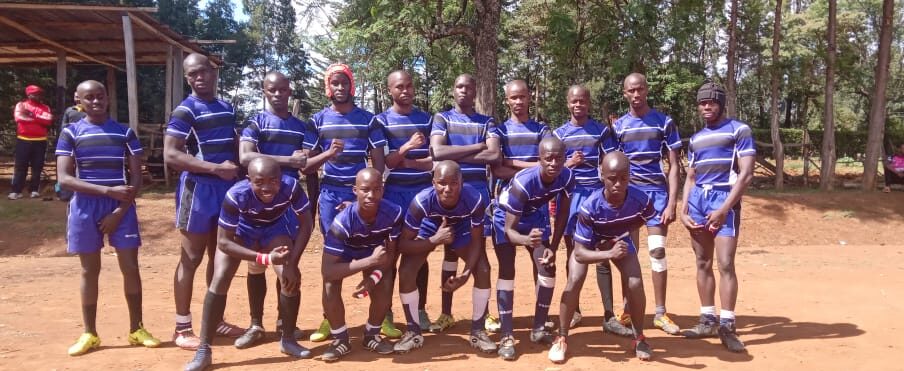 Day 6 – Thursday, 24th August 2023 Preliminaries:
Match 10: 9:00 am – St. Mary's, Kisubi (Ug) vs Butula Boys (Ke)
Match 11: 11:00 am – Namilyango College (Ug) vs St. Antony's, Kitale (Ke)
Match 12: 2:00 pm – All Saints (Ke) vs King's College, Buddo (Ug)
Day 8 – Saturday, 26th August 2023 Preliminaries:
Match 13: 9:00 am – King's College, Buddo (Ug) vs St. Antony's, Kitale (Ke)
Match 14: 9:00 am – Butula Boys (Ke) vs Namilyango College (Ug)
Match 15: 9:00 am – All Saints (Ke) vs St. Mary's Kisubi (Ug)