Driftwood 7s came early and with it, new champions were crowned. Kabras top proceedings heading into a three-week break while nemesis KCB pile the pressure on second with a two-point difference.
What stood out as the annual rugby extravaganza on the shores of the Indian Ocean went down? Here are my main takeaways. 
Kabras' case for circuit title
Not popular for their exploits in the shorter version of the game, the Kakamega-based outfit is out to challenge the status quo if their performances in the opening two legs are anything to go by.
Crowned National 7s circuit champions in 2017, they had to endure a lengthy wait- the 2022 season final leg in Kakamega to make another final appearance; which they went on to win.
Two final appearances out of the possible two so far this season, emerging champions in Mombasa over the weekend and a top-of-the-table slot heading into a three-week break spells good tidings for the sugar-coated rugby connoisseurs.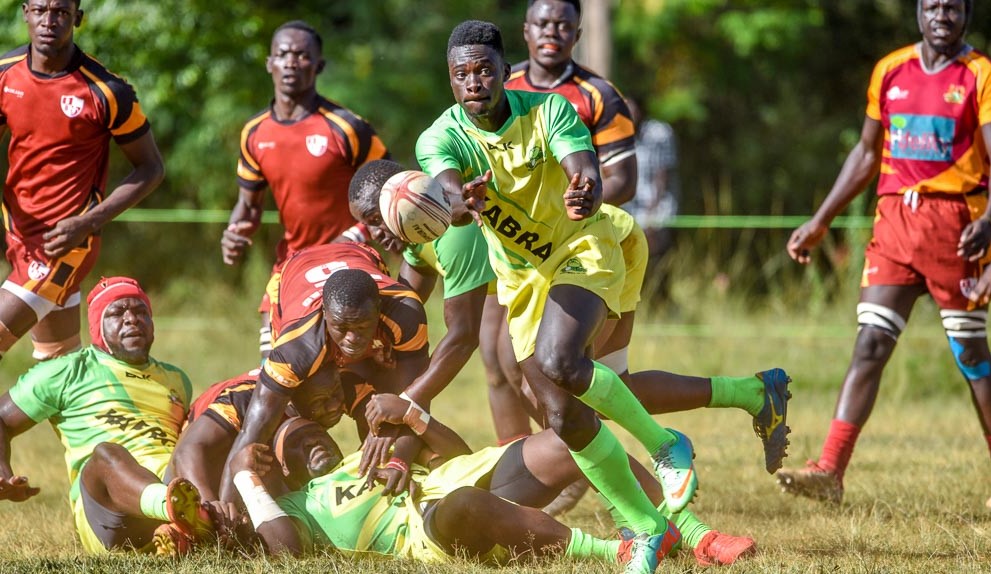 Signings from neighbours MMUST in Griffin Chao- (Driftwood Most Promising player), William Muhanji and Lamec Ambetsa have been massive in their form revival, their quality testament and on display for all sundry as the millers clinched title honours in Mombasa.
Massive experience injected by Kenyan internationals Brian Tanga, Jonah Kubu and Kevin Wekesa has been integral in their recent successes.
Increased tactical aptness coupled with impressive physical attributes makes the Sugarmen a force to be reckoned with.
A tight race for the finish with competition from KCB and Oilers, but they have all it takes to challenge for the title.
Effects of long-distance travel
A bolting start to the circuit in Kisumu sent expectations for a cracking second tournament flying over the roof. Mombasa being the next stop added an edge to the excitement.
We were treated to an exciting weekend in Mombasa, culminating in a tightly contested final that had every fan on their feet. An inescapable observation kept nagging my conscience, many teams had visibly stepped down a gear from the opening leg. A general lack of the anticipated flair and passion. Remember Madigu's celebrations in Dala?
A general tiredness reigned, which we can attribute to the distance covered. Driftwood 7s is the longest trip teams have to make and having it on the back of a weekend in Kisumu, all in a span of seven days would surely take a toll on the best. Both finalists (Oilers and Kabras) have covered the shortest distance in the opening leg among the top six teams.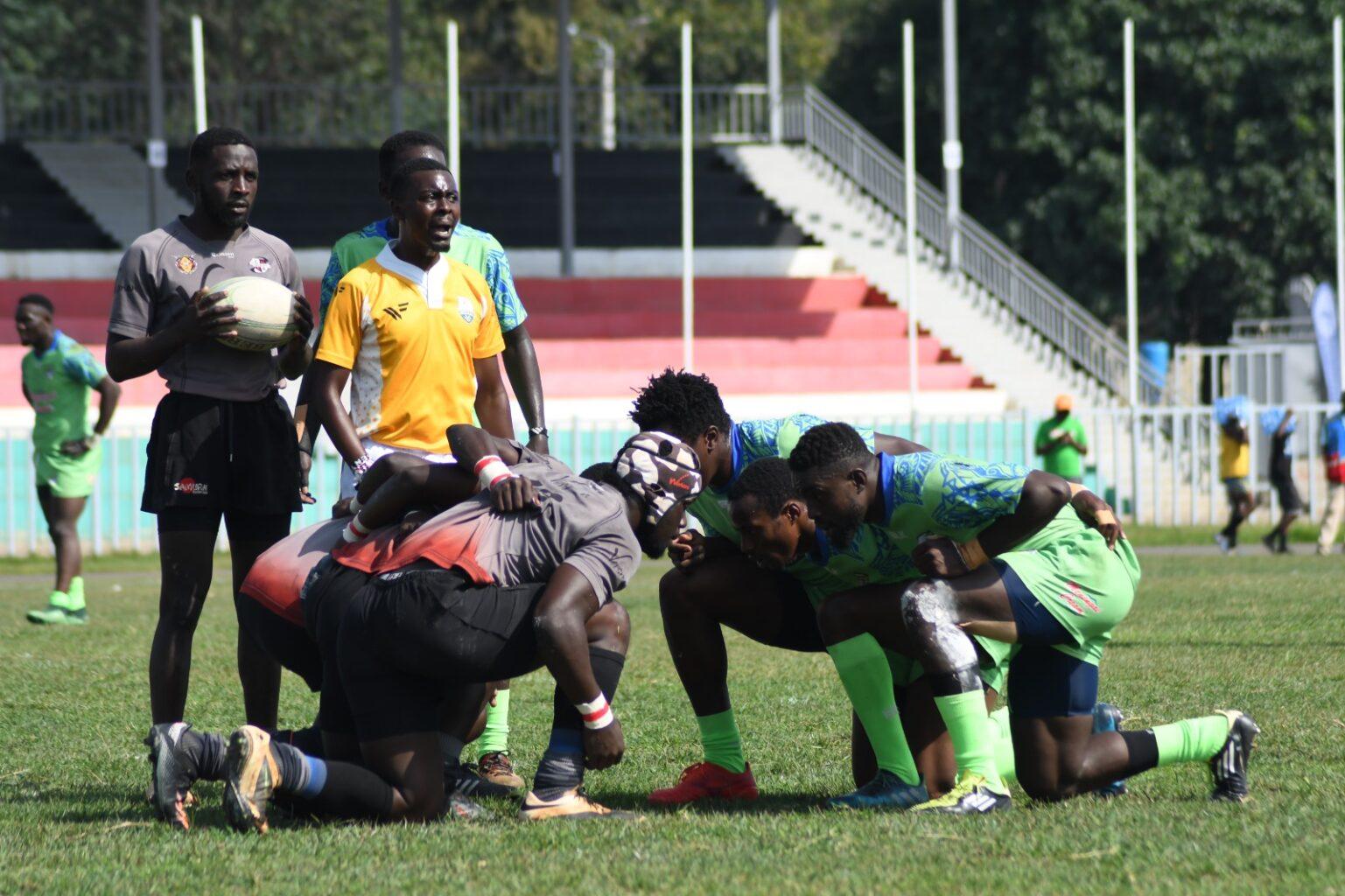 KCB, champions from the previous meet, were a shadow of themselves, recording a rather uncharacteristic error rate (Two first-half mistakes Vs Oilers in the Semis were punished with tries)
Quins seemed to struggle to get out of third gear and largely failed to translate their quality onto the pitch while Homeboyz who looked promising in Dala dipped a line, seemingly leaving Brian Juma to do most of the hustle over the two days. Daystar Falcons looked a mark off their best, failing to spark as they struggled to replicate their exciting brand of play.
The distance the teams had to cover could have left players low on gas when needed most.
A shifting mid-table
Oilers jumped up two positions into fourth on 31 points, one behind Strathmore who maintained third. Harlequins and Mwamba dropped to fifth and sixth respectively to make up for Oilers' rise. One point separates Quins and Kulabu, in what is setting up as a tight mid-table run between the two fairly balanced sides in terms of strength.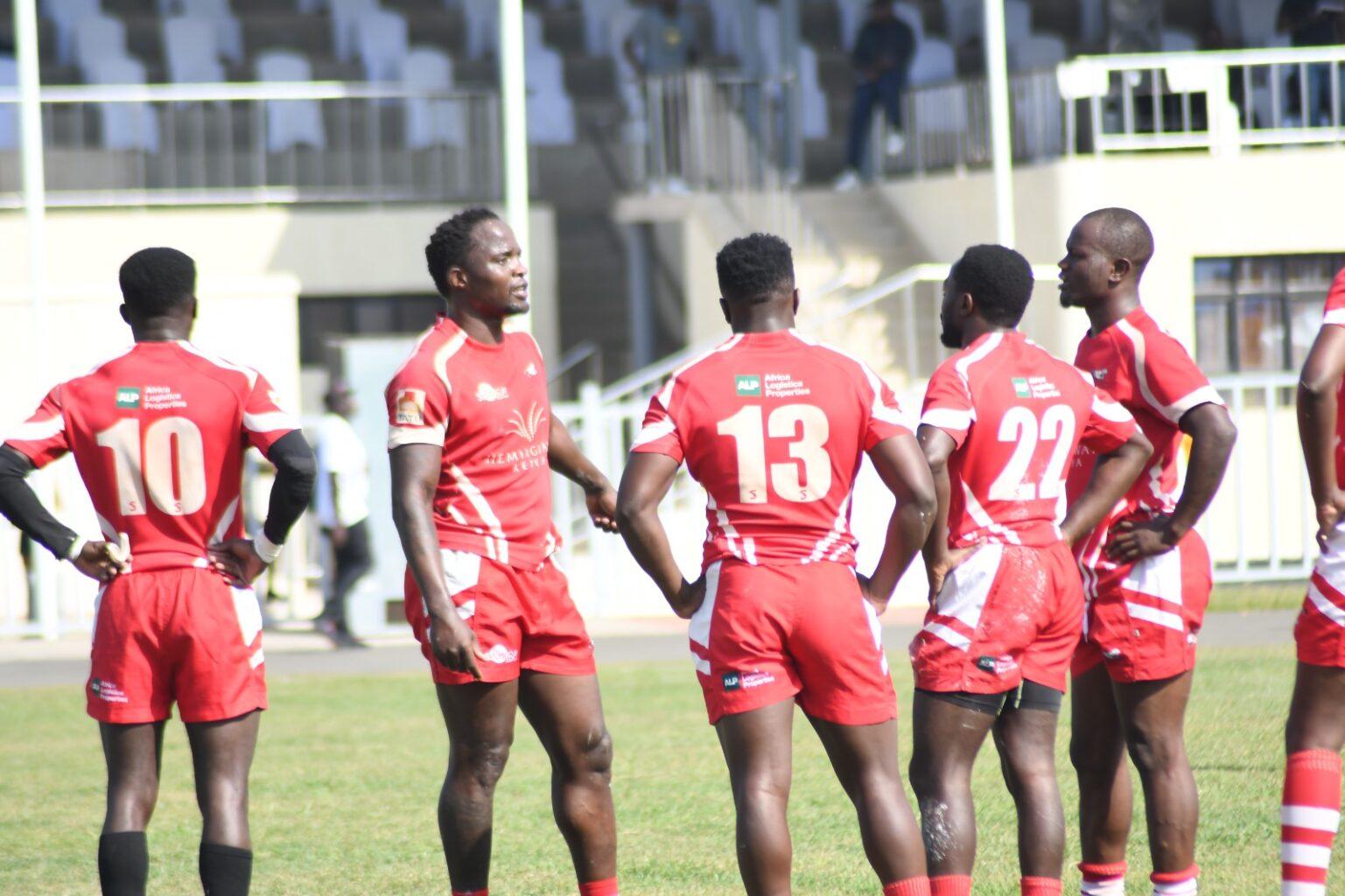 Homeboyz are tied with Nondies on 18 points while Nakuru and Kisumu are also tied on 17. How each team performs in the next leg will greatly impact their position. Little separates them on the log as well as on the pitch setting up a fierce mid-table contest.
Quins and Mwamba are favourites talking mid-table shenanigans, but we cannot rule out Nondies, Homeboyz and Wanyore who can turn tables on any team despite their position on the table.
More work needed to compete on global stage
I know, not the best news especially now with all stakeholders eagerly anticipating Shujaa's comeback to the international stage.
A few notables from the weekend threaten to throw a dump towel on our World 7s series return dream. Here we go;
Poor strike rate and a lack of killer instinct
Teams enjoyed a lot of possession but failed to translate it to points on the board. The tight margins witnessed over the weekend are a testament to that. A common feature is the proverbial end-to-end passage of play without any real upward or forward momentum.
Counted handsome 2v1s and even 3v1s in some cases that were blown away. I honestly don't expect such opportunities to go to waste if we are to compete against the best in the world.
Many teams can still not use tight spaces to break away, making it easy for defenders to close them down in such cases. Generally, from the inability to execute a perfect draw and pass to release teammates in space.
Many teams are still looking to pass back into hands and relying on personal brilliance, instead of meeting the ball in motion and punching into space. This considerably slows down play and gives defenders one or two seconds to make adjustments.
Tournament score
Driftwood 7s lived up to expectations. Great turnout and a smooth event for participating teams and fans as well. Massive after-party as expected.
Firmly looking forward to the next edition!